Print
Bubble Circular Tags
Cheap & Delivered
Fast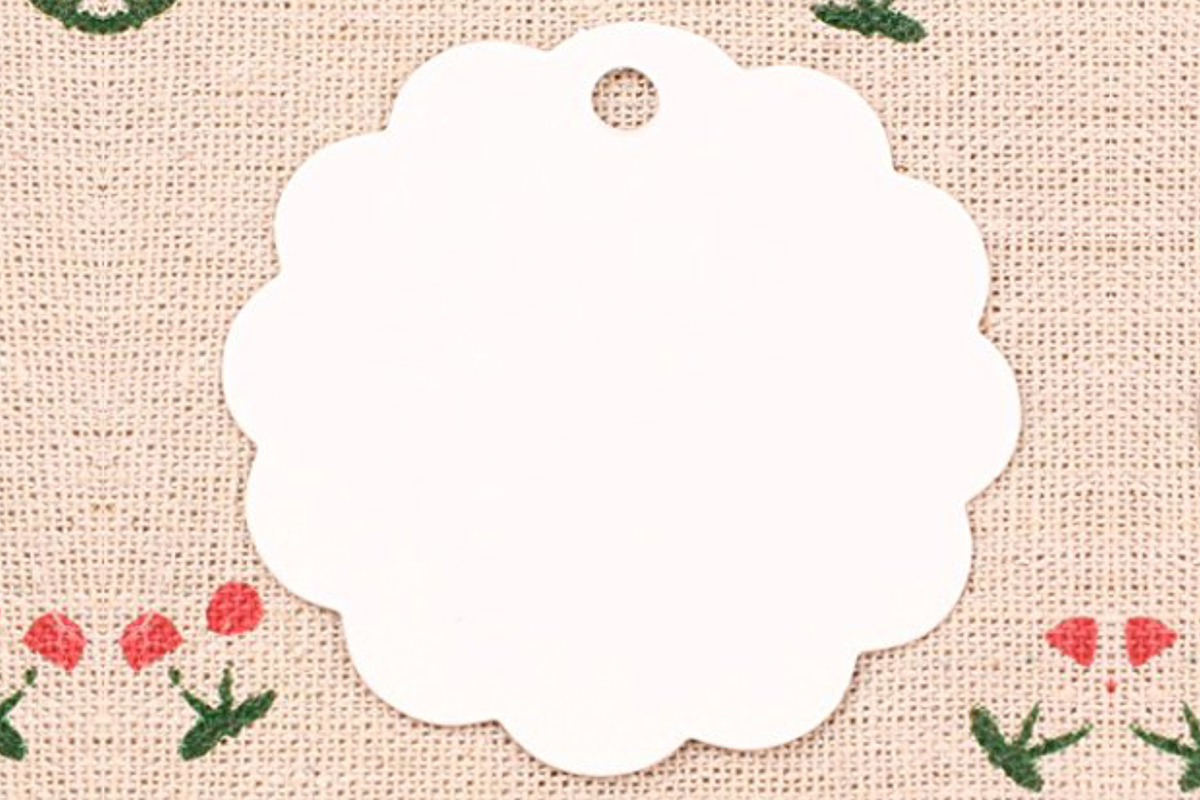 Custom Bubble Circular Tags

Custom Bubble Circular Tags

Die Cut Bubble Circular Tags

Die Cut Bubble Circular Tags
92% Of Our Customers Generate Their Instant Custom Printing
Quotation By Free Quotation Engine!
At Your Service
Print
Bubble Circular Tags
Cheap & Delivered
Fast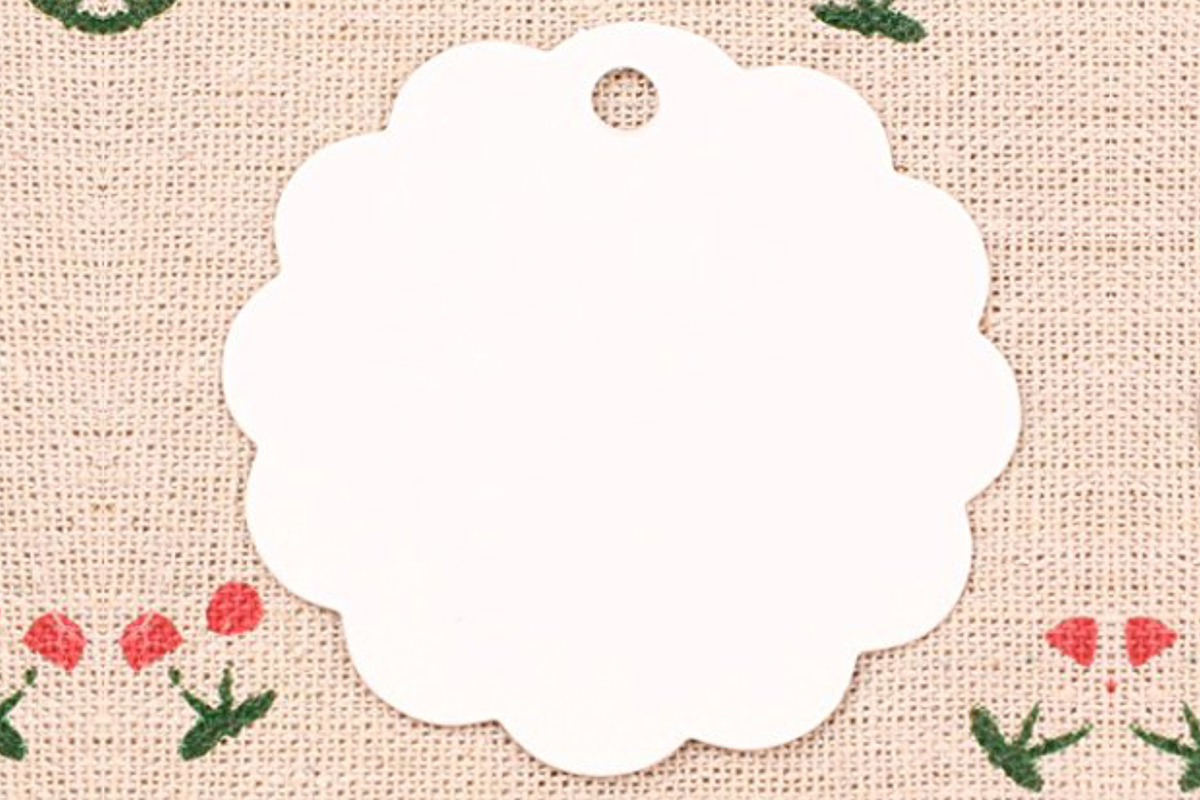 Description
Bubble Circular Tags
Again; custom-made or die-cut Bubble Circular tags are offered to our esteemed customers in a full color and unending variety of shapes, depending upon the need and requirement of the Marketing mix of the product. The bubble tags are designed in circular shapes to distinguish your products, looking good, unique and eye-catching.
Customized circular tags are particularly used for the baby products, baby garments or for any product which you want to make attractive for the baby market customers. Full-colors are normally preferred than CMYK as the shining and brighter colors are the norm of the baby product's market.
Full color printing facilities of Swingtagco.com.au are currently using the fine yet very high quality of super fine paper, cardboard, see-through UV material or vinyl to give super and separate looking sense to your products. The products and/or toys which are to be used by children and babies are preferably prepared with vinyl type solid, one/multi-colored vinyl or transparent see-through vinyl, and which are safe in wet and moist conditions. Tags to be used in toys for the toddlers are manufactured with extra care, keeping in the internationally recognized and required standards of very high quality and medically super safe hygiene. Tags with UV coating or see through vinyl material can also be used to give product extra protection.
Tags for some of the good quality products are demanded in embossed or stamped shapes to make them unique and eye catching. Bubble Circular tags can be inscribed with details or ingredients of the product in eye-popping colors and matchless shapes. Some of the details can also be added to the tags with gold or silver foiling, making the tags, shining rather glowing in the even dim light environment.
Our highly skilled and trained team ensures to suggest and manufacture cheap yet quality products and there on time, safe, free and prompt delivery within Australia and Australia.
Customer Service Information
If you are looking for the printing of swing tags for your business or personal use and want some unique shapes and custom made tags then, the tags printed by us are made right for you.
Testimonials
Reggie

Isaac
Michal clarkh

Theodore

Kai