Print
Classic Fold Over Tags
Cheap & Delivered
Fast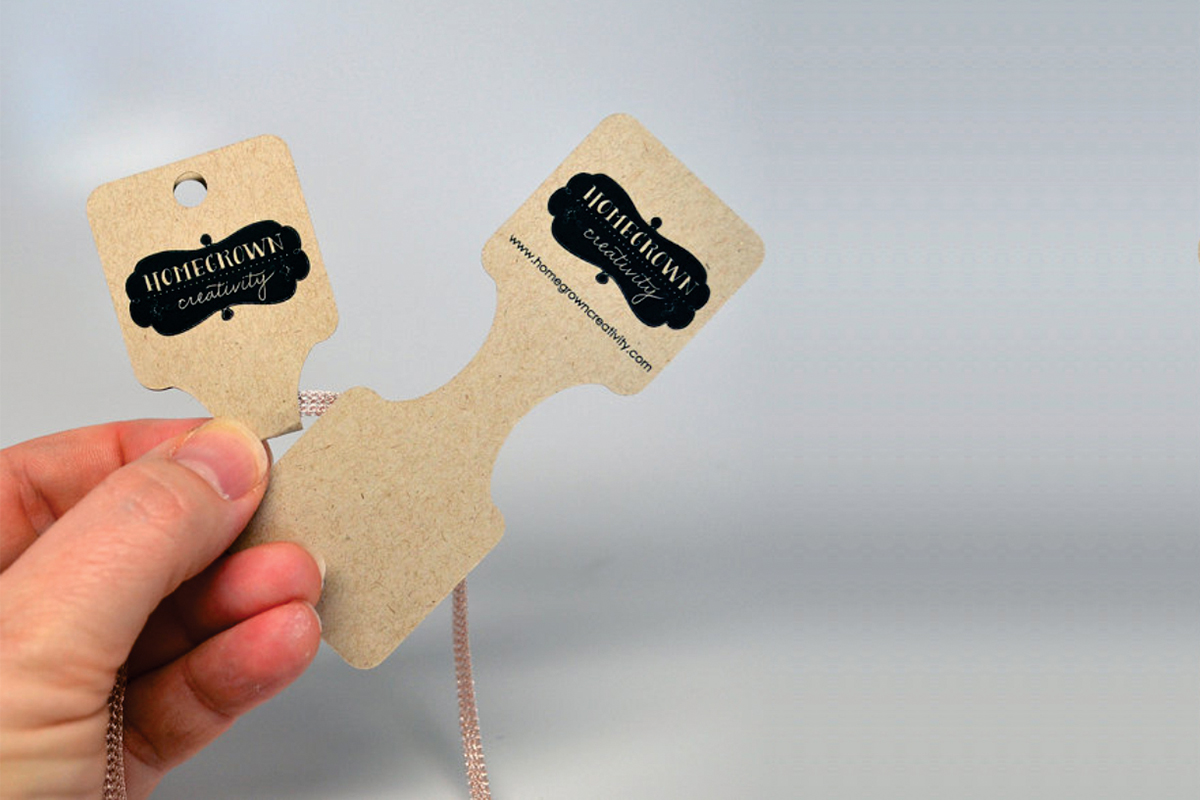 Rectangular Classic Fold Over Tags

Rectangular Classic Fold Over Tags

Square Classic Fold Over Tags

Square Classic Fold Over Tags

Round Classic Fold Over Tags

Round Classic Fold Over Tags

Custom Classic Fold Over Tags

Custom Classic Fold Over Tags

Die Cut Classic Fold Over Tags

Die Cut Classic Fold Over Tags
92% Of Our Customers Generate Their Instant Custom Printing
Quotation By Free Quotation Engine!
At Your Service
Print
Classic Fold Over Tags
Cheap & Delivered
Fast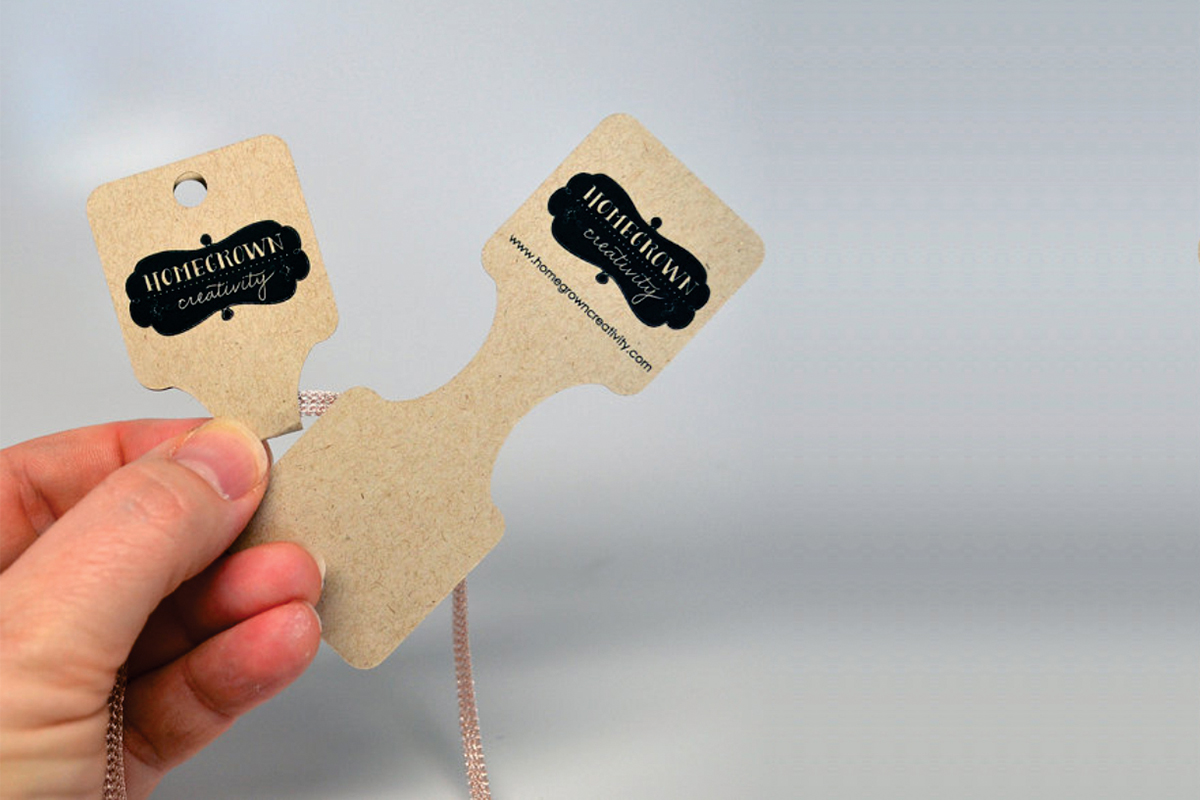 Description
Classic Fold Over Tags
Classic Fold Over Tags can be used on any item from ranging from jewelry, toys, furniture, garments, or even antiques items. These tags are designed specifically to label your products while also keeping the look of your products classic. These tags are like classic tags but, they come in folding material which means you can add label as well as custom comment inside the fold.
Our classic folder over tags come in different shapes where each one is unique and offer different shape and layout. You can select custom made ones where the option to add any text on the items is available while the die-cut ones ensure that you can get your ideal shape printed. You can also select from circular, square or rectangular ones which are considered as standard shapes.
Classic fold over tags can be printed in two different materials including cardboard of vinyl. Cardboard lets you get the right classic look as that cardboard material can be used which looks stylish but, classic with old-like textures.
Additional details can also be added by selecting from emboss, stamping or gold/silver foiling which will let you customize each tag according to your needs. Cardboard can be damaged by water but, our UV coating will ensure that the tags are less prone to scratches and are water proof.
You can also get your tags printed from us with timely delivery where you can get your order shipped to any location in the Australia free of cost.
Customer Service Information
If you are looking for the printing of swing tags for your business or personal use and want some unique shapes and custom made tags then, the tags printed by us are made right for you.
Testimonials
Isaac
Michal clarkh

Theodore

Reggie

Kai