Print
Squeeze Tags
Cheap & Delivered
Fast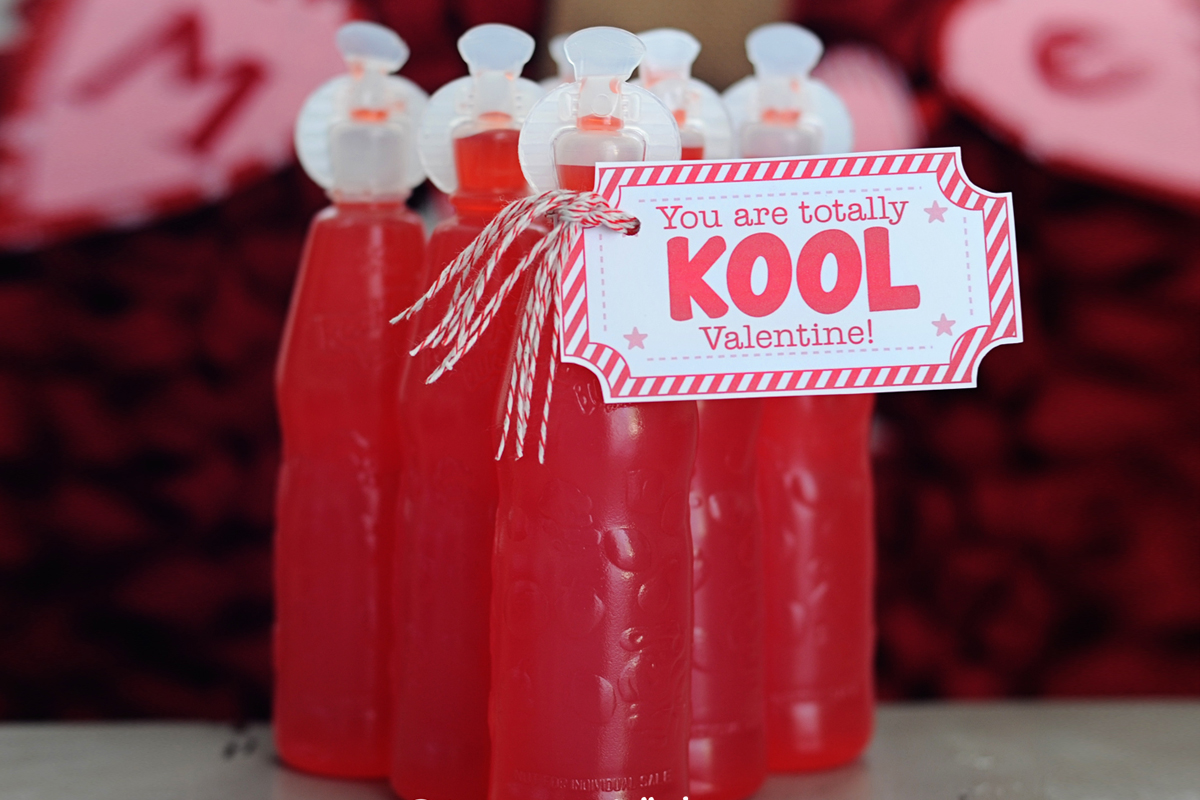 Rectangular Squeeze Tags

Rectangular Squeeze Tags

Round Squeeze Tags

Round Squeeze Tags

Custom Squeeze Tags

Custom Squeeze Tags

Die Cut Squeeze Tags

Die Cut Squeeze Tags
92% Of Our Customers Generate Their Instant Custom Printing
Quotation By Free Quotation Engine!
At Your Service
Print
Squeeze Tags
Cheap & Delivered
Fast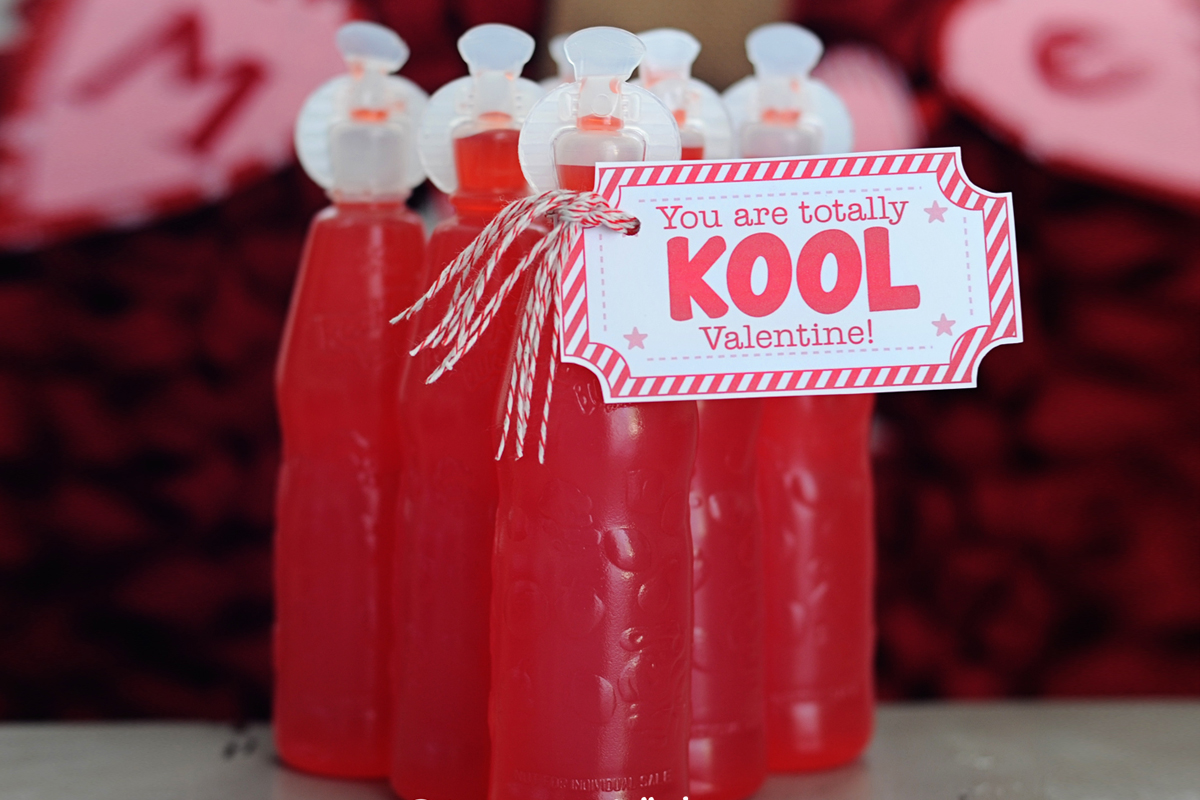 Description
Squeeze Tags
Getting a gift which does not have the usual shape and also can't find an appropriate box to pack the gift then, you can simply wrap it in wrap paper and close its head with squeeze tags. Squeezable tags are those which can be used to close the opening of any item by using the thread attached with the tag while the actual tag will work as label or simply include some greeting with the name of the receiver.
We offer personalized tags in a variety of shapes where die-cut ones can be used to get any shape while the custom has the ability to get any text printed on them. Standard shapes like circular, square or rectangular ones can also be used as tags.
Our customers can select from two different materials like cardboard or vinyl where each of them has its own importance. Cardboard tags for squeezing will let you get classic look while also adding beauty to the tags.
Additional detailing like emboss or stamp can be added which will let you give uniqueness to your products while the gold or silver foiling has the ability to add shine. You can also select to add an extra layer of protection by selecting the UV coating.
All our tags are printed in full-color which means you will be able to get rich and dazzling colors. you can always get your ordered squeeze tags printed in cheap quality and we also offer free shipping of all our printed items without any added cost.
Customer Service Information
If you are looking for the printing of swing tags for your business or personal use and want some unique shapes and custom made tags then, the tags printed by us are made right for you.
Testimonials
Isaac
Michal clarkh

Theodore

Reggie

Kai