Print
Card Hang Tags
Cheap & Delivered
Fast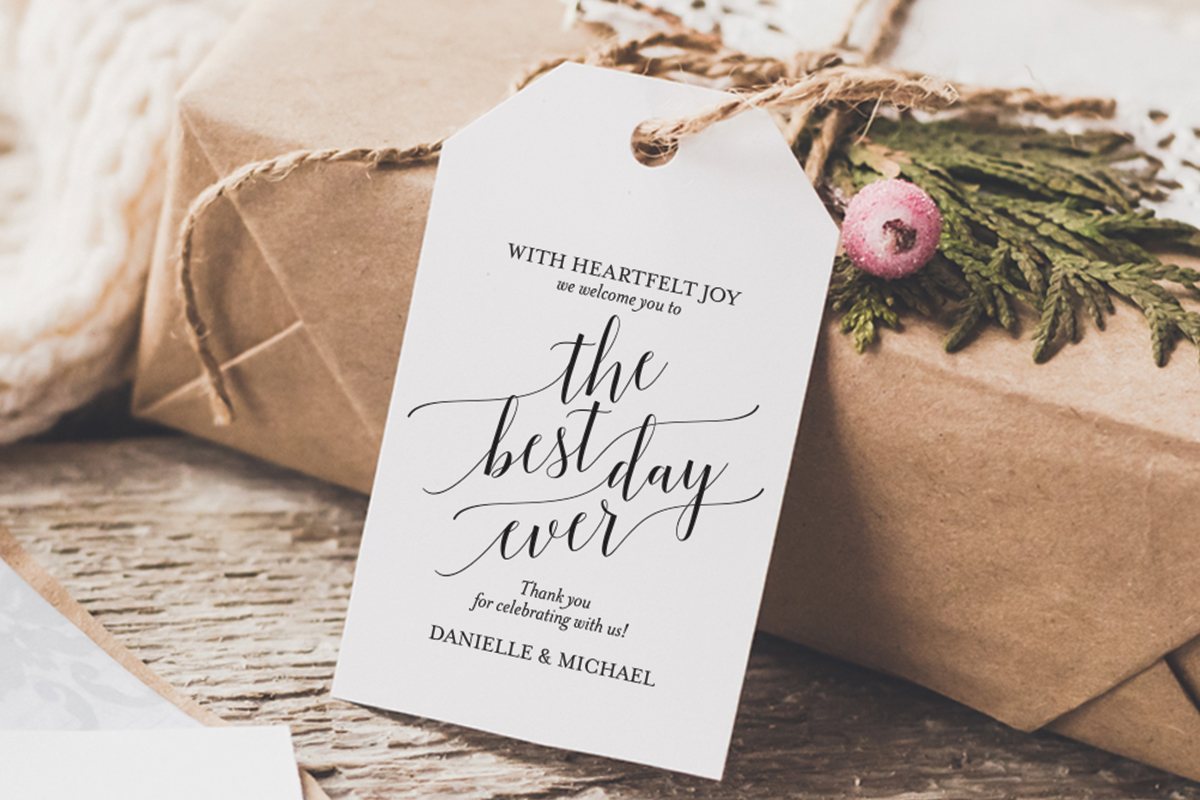 Rectangular Card Hang Tags

RCHTBA

Square Card Hang Tags

SCHTFA

Round Card Hang Tags

RCHTEA

Custom Card Hang Tags

CCHTRA

Die Cut Card Hang Tags

DCCHTJA
92% Of Our Customers Generate Their Instant Custom Printing
Quotation By Free Quotation Engine!
At Your Service
Print
Card Hang Tags
Cheap & Delivered
Fast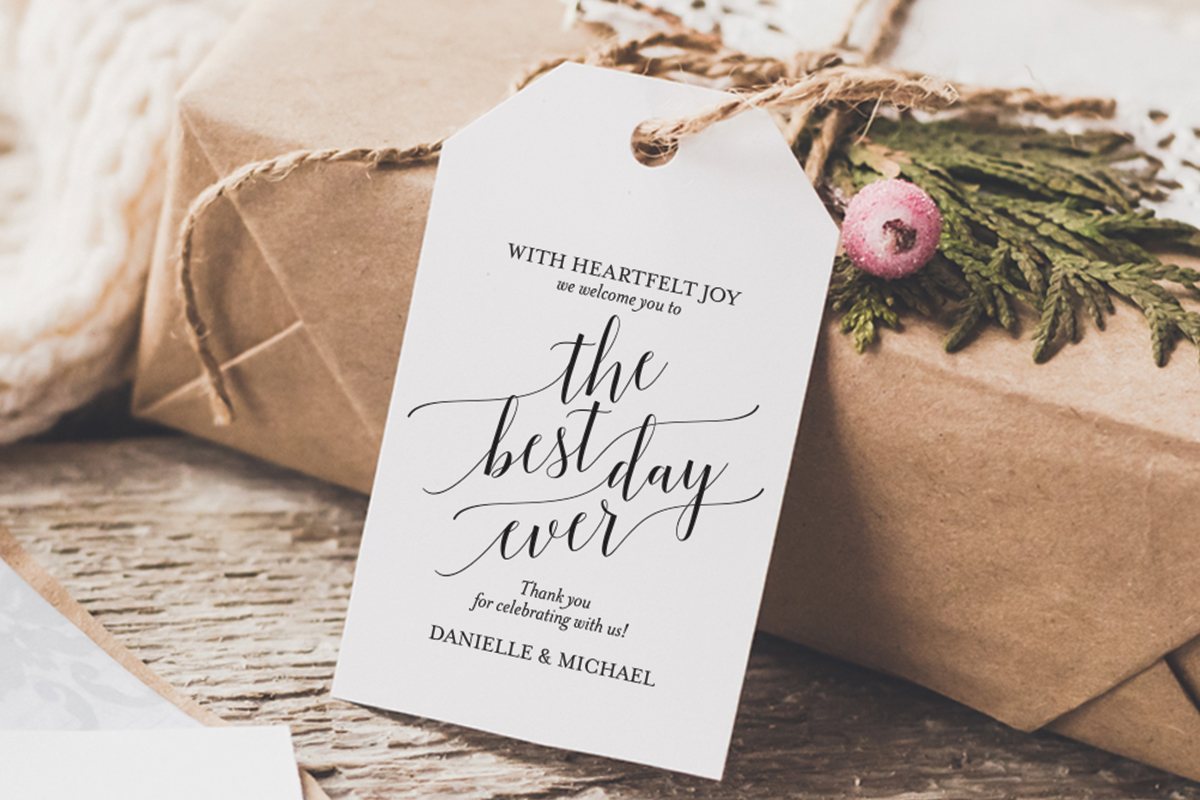 Description
Card Hang Tags
As name suggests, Card Hang tags or mini greeting cards can be attached with the gift item to deliver the sensitive love feelings, little message and or other details of the sender. These card tags can be used just to reflect the state of the mind of the sender at the occasion of the birthday, weeding, Christmas, New Year, success of child in exam, or any other occasion. Though these Card tags can be used as the labels but normally these are used as detachable from the gift item.
Though the types of the Card Tags can be made with rectangular, square or round shape but if the gifts are to be sent to the children, they may be of the any shape resembling any famous animated celebrity. Alternatively, gifts to be sent to the Loved Ones can be made in heart shapes. Swingtagsco.com.au arranges to prepare the custom Card hanging tags to be made with any material, ranging from super fine paper, cardboard (soft or tough depending upon the requirements of the order) or UV coated paper for extra ordinary tags but labels are preferably made with transparent Vinyl material.
Full color material or printing can be ensured, depending upon the purpose of the card. To give extra touch of prettiness and loveliness to the cards, they can be made in embossed or stamped shape. To be attached to the higher value gifts, gold or silver foiling cards can be used to give essence of specialty to gift receiver. To be sent to the loved ones, heart-shaped card tags with embossed printing and on gold or silver foiling are highly recommended.
All the Card Tags are pre-punched holes to facilitate the attachment with the gift.
To ensure the extra ordinary service to our cost-conscious customers, extra care is made to provide the cheapest ever Card Hang tags while the prompt, safe, in time and still free delivery service is provided to our customers, free of cost, regardless of the size and weight of the order within Australia and United States.
Customer Service Information
If you are looking for the printing of swing tags for your business or personal use and want some unique shapes and custom made tags then, the tags printed by us are made right for you.
Testimonials
Isaac
Michal clarkh

Theodore

Reggie

Kai