Print
Elegant Rounded Tags
Cheap & Delivered
Fast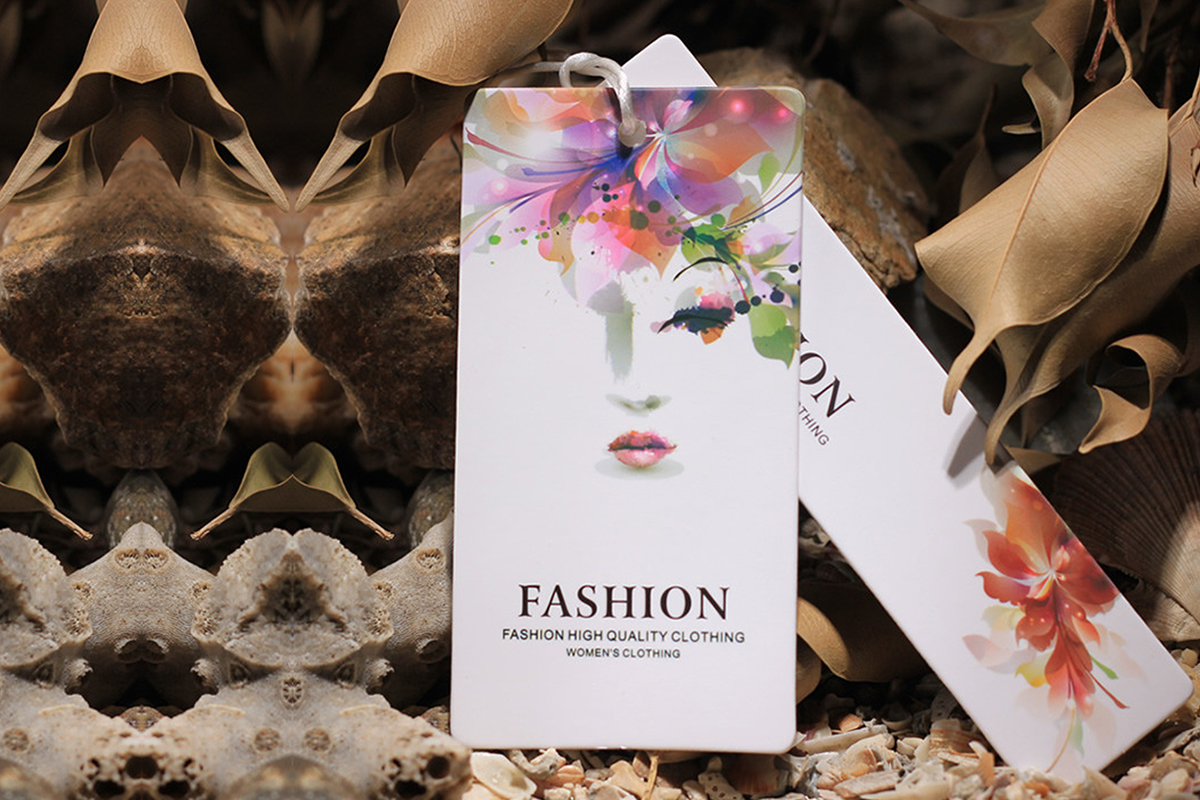 Round Elegant Rounded Tags

Round Elegant Rounded Tags

Custom Elegant Rounded Tags

Custom Elegant Rounded Tags

Die Cut Elegant Rounded Tags

Die Cut Elegant Rounded Tags
92% Of Our Customers Generate Their Instant Custom Printing
Quotation By Free Quotation Engine!
At Your Service
Print
Elegant Rounded Tags
Cheap & Delivered
Fast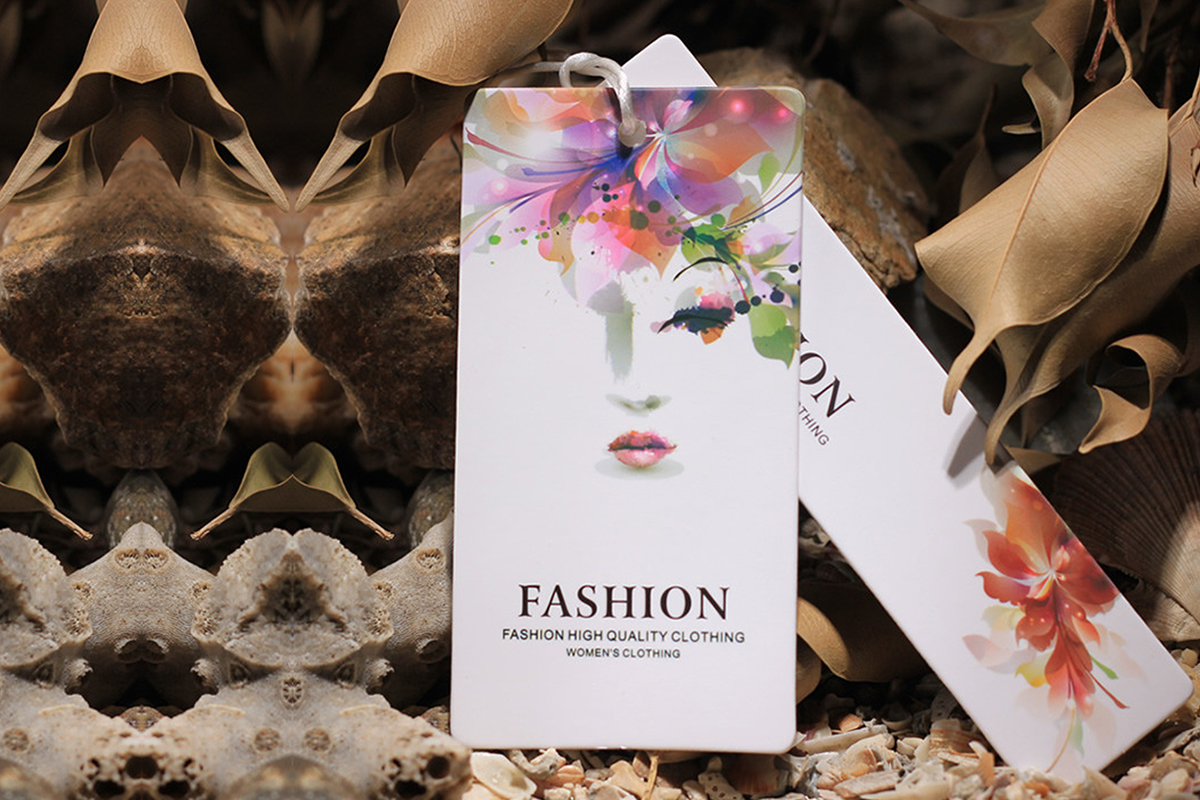 Description
Elegant Rounded Tags
We also offer elegant rounded tags which are very much similar to the regular round tags but, they get elegance from our special types of foiling and emboss/stamping.
Custom rounded tags can be printed from any material including cardboard or vinyl where cardboard gives rigidness and classic look while vinyl elegant tags are clear, light weight and waterproof.
We offer different shapes to our customers which can be selected by our customers to get any shape they like. We offer custom, die-cut, rectangular, circular and rectangular tags. Custom rounded tags will let you get any text printed on your desired shape while die-cut ones are printed from your desired shaped die to achieve custom design.
We offer additional detailing which will surely add elegance to your tags where you have the option to add embossing/stamping or choose gold or silver foiling. You can also select get your tags printed from cardboard and add UV coating which have the option to add water proofing.
We also offer full-color printing on elegant tags by which you can get any desired color on the tags you want. You can even get the tags printed with any image or logo on them and full-color option which shows them as they look in designs.
Our team of designers ensures that your design is finalized and approved by you before sending them out for printing and our designers work free of cost. You can also get your elegant rounded tags shipped to your address without any additional cost.
Customer Service Information
If you are looking for the printing of swing tags for your business or personal use and want some unique shapes and custom made tags then, the tags printed by us are made right for you.
Testimonials
Isaac
Michal clarkh

Theodore

Reggie

Kai