Print
Mini Squeeze Tags
Cheap & Delivered
Fast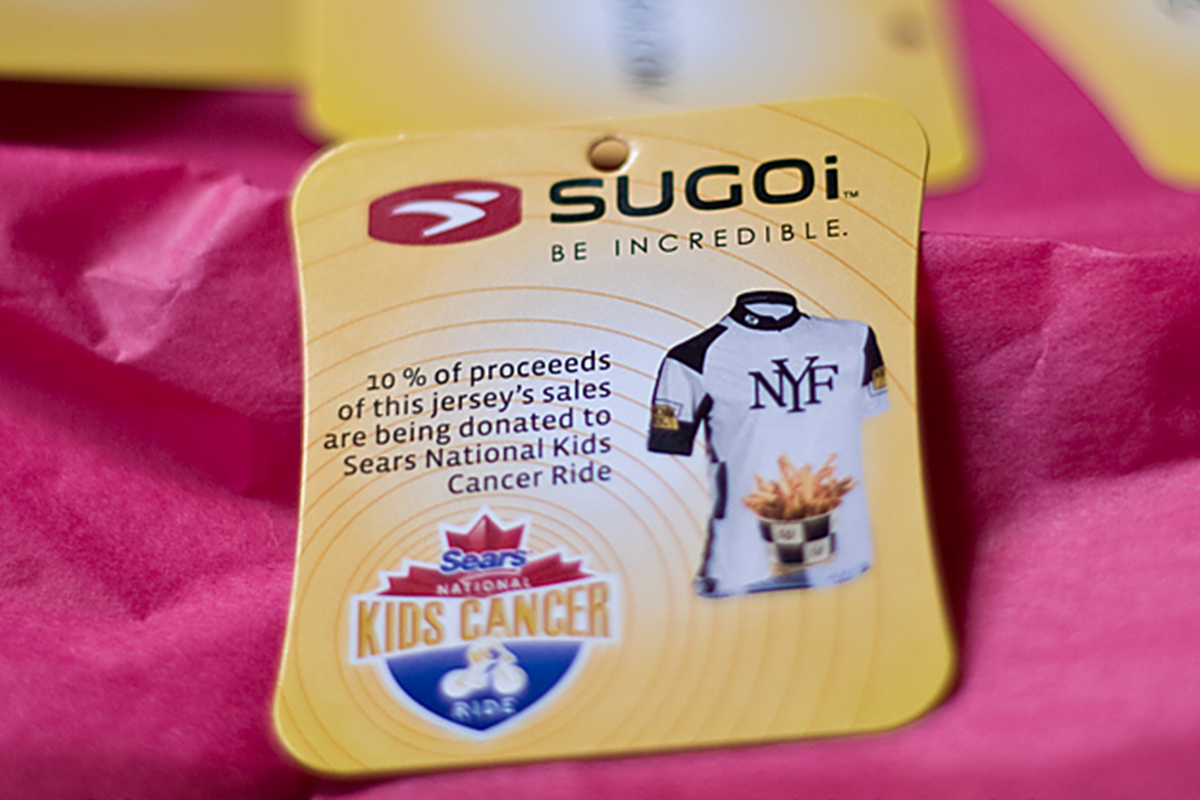 Rectangular Mini Squeeze Tagsvvvv

Rectangular Mini Squeeze Tags

Square Mini Squeeze Tags

Square Mini Squeeze Tags

Round Mini Squeeze Tags

Round Mini Squeeze Tags

Custom Mini Squeeze Tags

Custom Mini Squeeze Tags

Die Cut Mini Squeeze Tags

Die Cut Mini Squeeze Tags
92% Of Our Customers Generate Their Instant Custom Printing
Quotation By Free Quotation Engine!
At Your Service
Print
Mini Squeeze Tags
Cheap & Delivered
Fast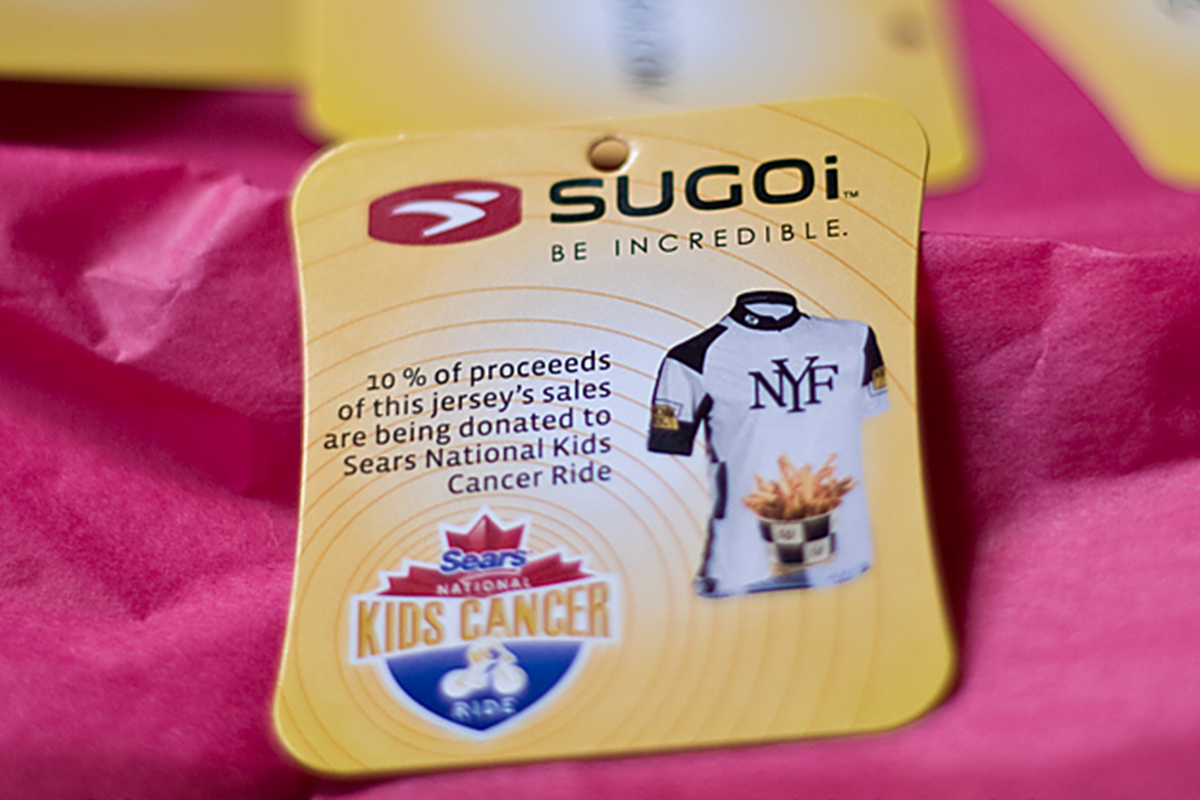 Description
Mini Squeeze Tags
Mini squeeze tags are useful on occasion where you want to label smaller items while also making them work as the medium to wrap and close items. These mini tags can be used on the gift items which are smaller in size but, have custom wrapper to pack them. These tags work as gift paper while also labeling and adding details. Our custom made squeeze tags are not only good in wrapping items but, they are also so much beautiful that the item they are being attached to will increase its beauty. The item with our custom printed mini squeeze tags attached will ensure that the receiver of the item like the tag while also liking the product.
Our customers can select from a variety of mini squeeze custom tags shapes including standard circular, square and rectangular ones while custom and die-cut ones are special printed. The custom tags can be printed where you want to get text printed on your desired shape while the die-cut ones are printed from specifically made dies enabling us to get any shape printed without any complications.
You might want to select premium quality material for your squeeze bulk tags which will not only look beautiful but, also make the item look premium. We offer cardboard material which is classic looking and has the option to be printed in any color and texture while the vinyl squeeze tags are best in making your tags waterproofing and giving them beauty.
All our tags are printed in full-color which means you will get rich and realistic colors and images on the squeeze tags making them look even better. We also offer free shipping of all our products without any additional cost allowing us deliver the product at-time anywhere in the Australia.
Customer Service Information
If you are looking for the printing of swing tags for your business or personal use and want some unique shapes and custom made tags then, the tags printed by us are made right for you.
Testimonials
Reggie

Isaac
Michal clarkh

Theodore

Kai