Print
Umbrella Tags
Cheap & Delivered
Fast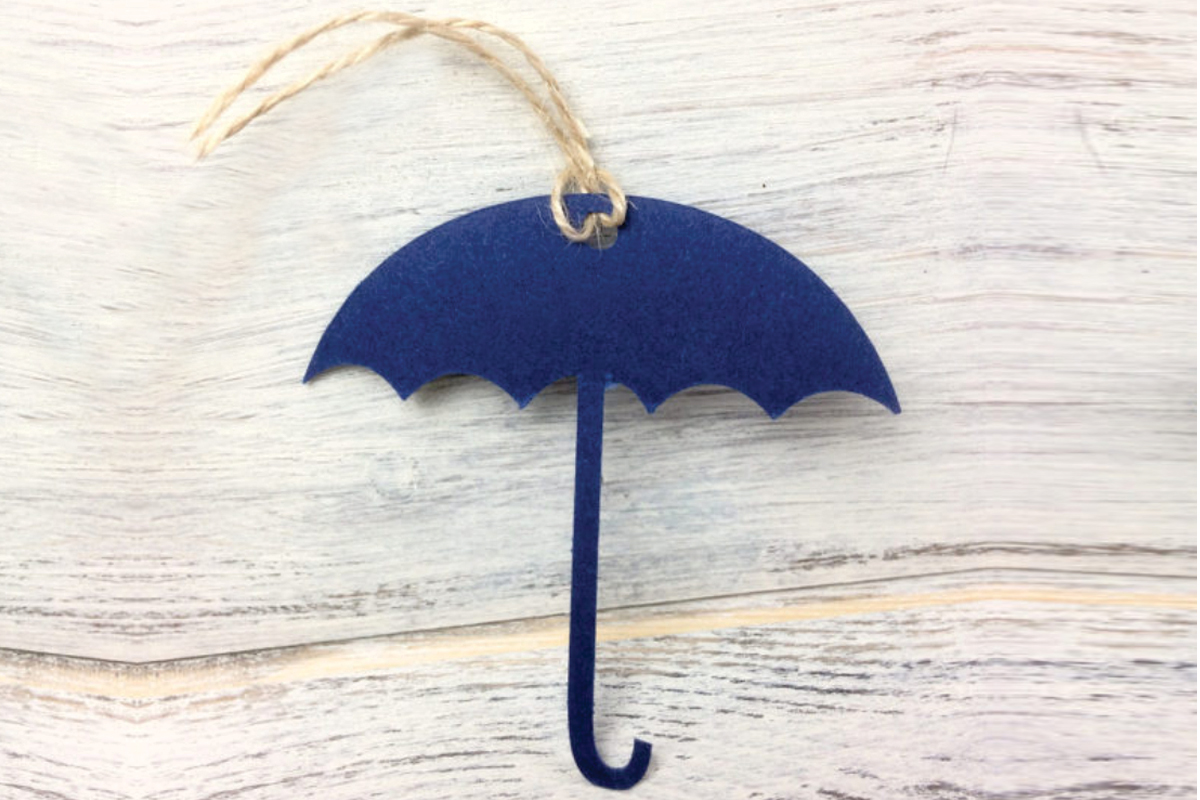 Rectangular Umbrella Hang Tags

RUHTVA

Square Umbrella Hang Tags

SUHTAB

Round Umbrella Hang Tags

RUVAHAK

Custom Umbrella Hang Tags

CUHTVA

Die Cut Umbrella Hang Tags

DUCHAI
92% Of Our Customers Generate Their Instant Custom Printing
Quotation By Free Quotation Engine!
At Your Service
Print
Umbrella Tags
Cheap & Delivered
Fast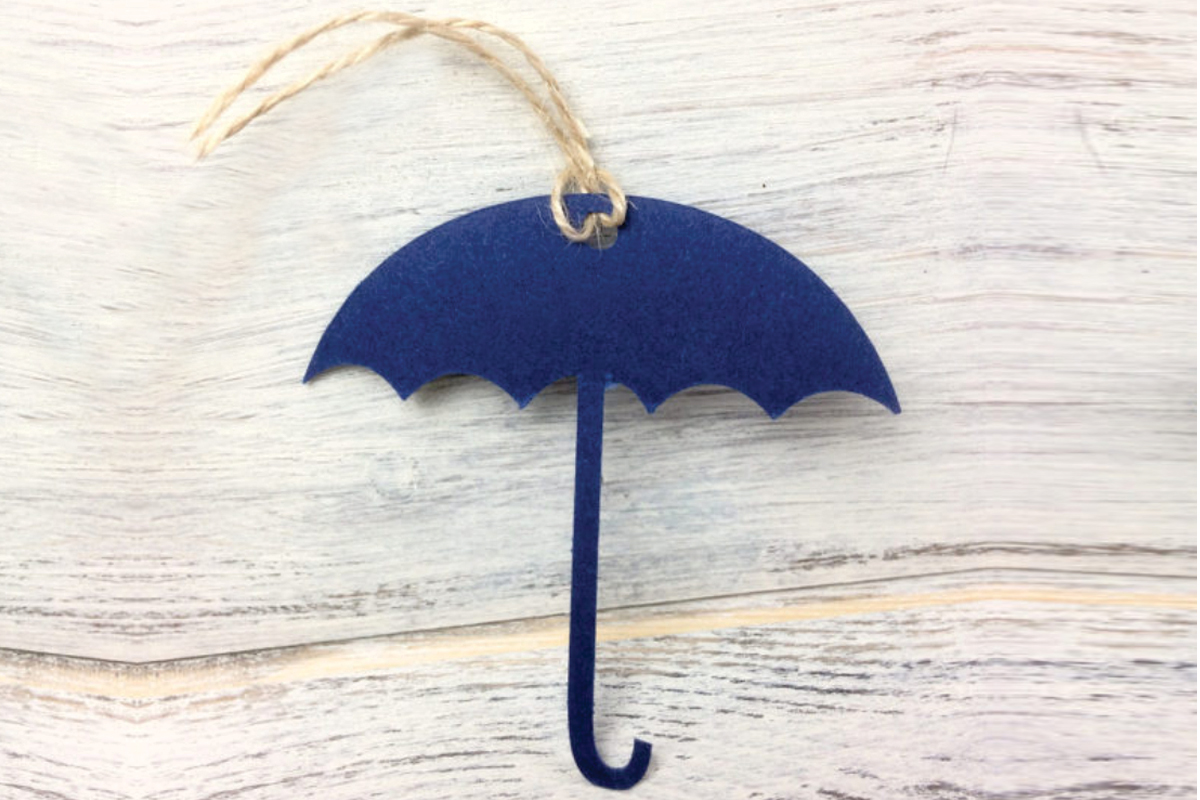 Description
Umbrella Tags
Even the umbrella selling business requires tags for umbrella as well. Umbrella tags, offered by Swingtagsco.com.au, are not only used to display the price but also can be used for marketing purposes. Four other shapes of tags, other than umbrella shape, are available for the use by the umbrella manufacturers.
You may add full colored or CMYK colored tags, made with paper, cardboard, UV coated material or made with Vinyl material. As the umbrella is always used in wet conditions, the most suitable tag types are made either with UV coated material or Vinyl material so that it can sustain the moist and water wetness. Colorful tags may add beauty to the umbrella to help in its sale. If embossed or stamped printed tags are being used as the umbrella tags, it may increase the grip of the hand on umbrella. Tags made with full colors are efficacious and effective enough to attract the attention of shoppers and buyers.
The preferred material for the tags for Umbrellas is Vinyl as tags made with it are durable and long lasting in the rainy, moist and wet season with water proofing abilities. And if good and sharp colors are used for tags, made with Vinyl material, the outcome may be a shining and glowing colored tag.
The Custom umbrella tags are prepared by our team of highly trained, skilled and experienced workers so that cheap yet best quality tags are made up to satisfaction of our ultimate users. The printed tags are delivered 'free' throughout Australia and United States within stipulated time regardless of the size of the lot.
Customer Service Information
If you are looking for the printing of swing tags for your business or personal use and want some unique shapes and custom made tags then, the tags printed by us are made right for you.
Testimonials
Isaac
Michal clarkh

Theodore

Reggie

Kai