Print
Rounded Tags
Cheap & Delivered
Fast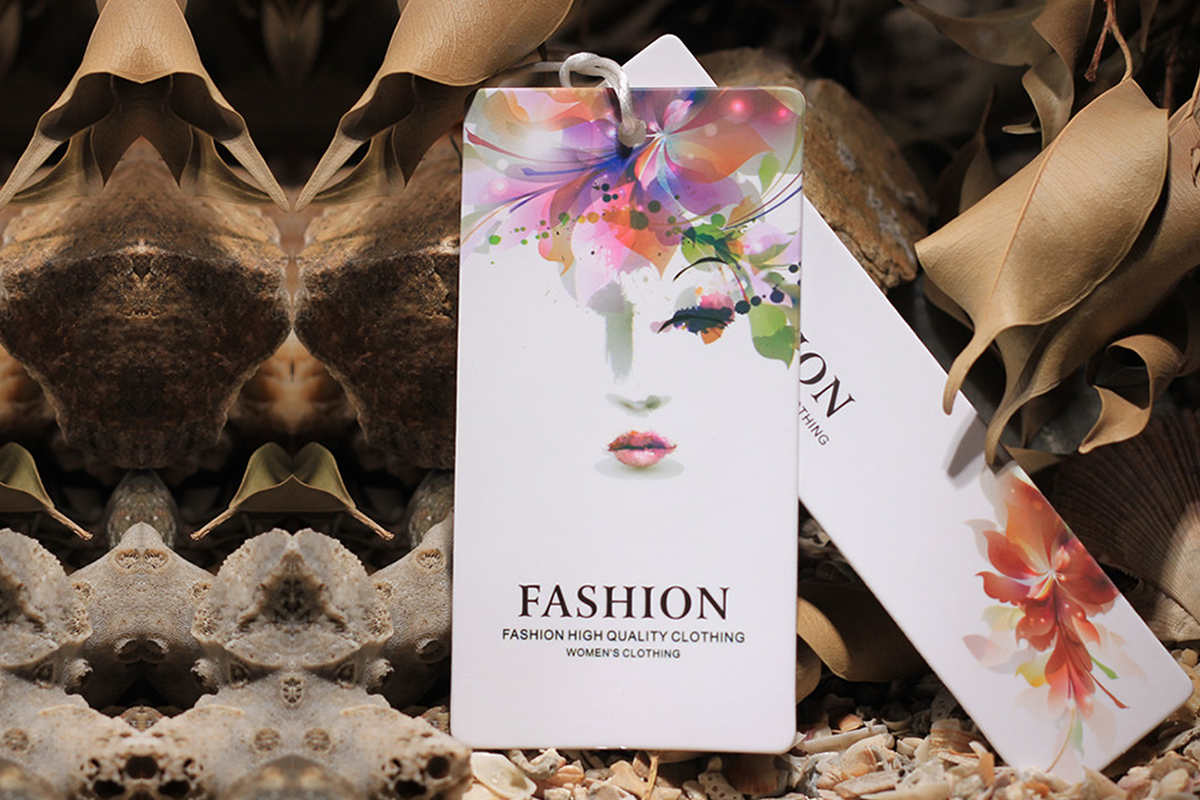 Round Rounded Tags

Round Rounded Tags

Custom Rounded Tags

Custom Rounded Tags

Die Cut Rounded Tags

Die Cut Rounded Tags
92% Of Our Customers Generate Their Instant Custom Printing
Quotation By Free Quotation Engine!
At Your Service
Print
Rounded Tags
Cheap & Delivered
Fast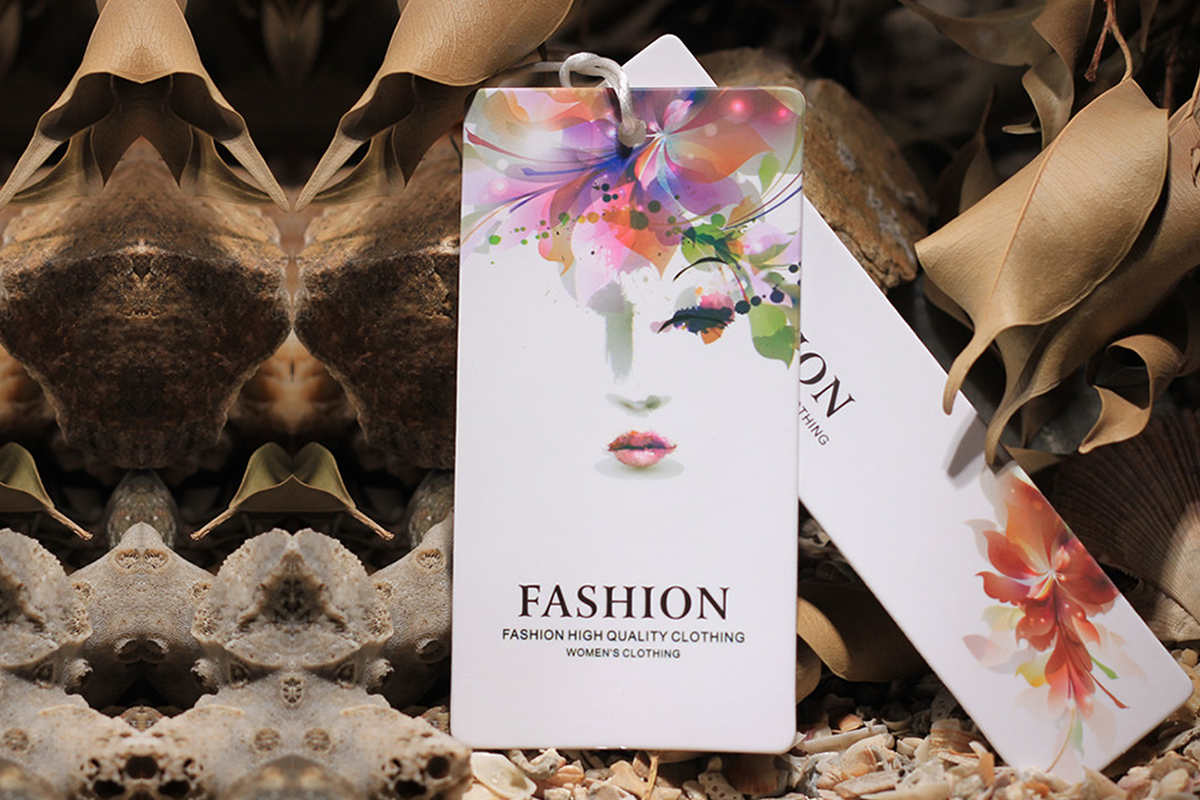 Description
Rounded Tags
Rounded tags printed by us are not only in premium quality but, the colors used by us are also eye catching making your tags and the products, they are being used on, beautiful.
Rounded edged tags are the ones which have rounded edges and they can be printed in any shape you like. We offer custom round hang tags where you have the option to print any logo or text while die-cut ones will let you get any shape printed. We also offer round tags which are simple looking and also very beautiful.
Custom rounded hanging tags are made from cardboard of vinyl material where each of them has its own features. Cardboard printed round tags are stiff in hold while the colors and textures of the cardboard will ensure that your tags look classic. You can also choose vinyl which lets you add waterproofing and transparency but, you lose the stiffness which is found in cardboards.
You can select from full-colors where the full spectrum of colors can be printed on your tags enabling you to get your desired eye-catching tags. Tags embossed or stamped with your logo are sure to get more attention while also working as labels. All our tags are pre-punched with holes on the appropriate locations where you just have to add the thread and attach with your product. We also add rings around the holes to make sure that the tags remain in position.
You can get all your rounded tags printed on low-costs as compared with other printers and we are also one of the few companies who offer free shipping on all ordered items around Australia.
Customer Service Information
If you are looking for the printing of swing tags for your business or personal use and want some unique shapes and custom made tags then, the tags printed by us are made right for you.
Testimonials
Isaac
Michal clarkh

Theodore

Reggie

Kai