Print
Mini Bent Oval Tags
Cheap & Delivered
Fast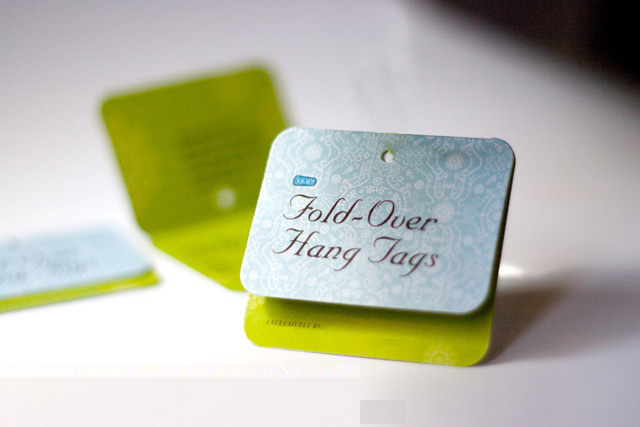 Custom Mini Bent Oval Tags

Custom Mini Bent Oval Tags

Die Cut Mini Bent Oval Tags

Die Cut Mini Bent Oval Tags
92% Of Our Customers Generate Their Instant Custom Printing
Quotation By Free Quotation Engine!
At Your Service
Print
Mini Bent Oval Tags
Cheap & Delivered
Fast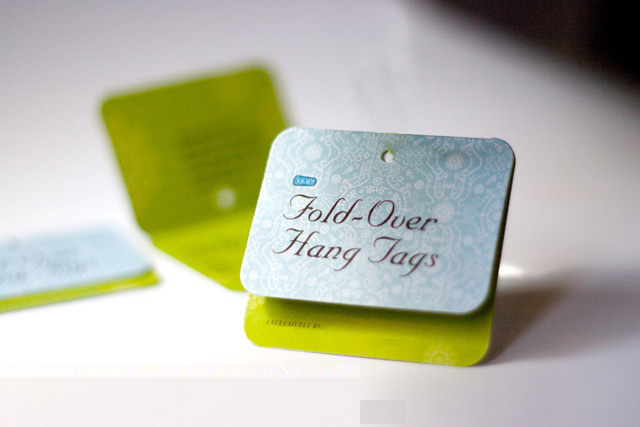 Description
Mini Bent Oval Tags
Mini Bent Oval Tags are those tags which have round and bent edges but, their overall look is very similar to the regular oval tags. These tags can be used by you if you want to tag things which are simple and don't want to add something which is too complicated or full of edges. Mini bent oval tags are compact in size, have rounded edges and they can also be bent from edge or anywhere.
These tags can be printed from us in two shapes where custom ones can be used to get any text printed on your desired shape. While the die-cut mini bent tags can be used to get your desired type of shape which will allow you to get your practically any shape disregarding of the complication.
Our mini oval tags can be printed on two types of material ranging from cardboard or the vinyl one. Cardboard can be used anywhere and these cardboard material tags are also stiff enough to withstand regular wear and tear. We also offer vinyl custom bent oval mini tags which are waterproof thanks to the use of plastic material while we also offer transparency in the vinyl oval tags.
Our customers can select from different colors using the full-color option which is very useful if you want your tags to look colorful and attractive. Further customization can be done by using the embossing or stamping which will look physically unique other than the shape itself. Foiling can also be avail while the UV coating allows adding an extra layer of protection.
All the tags can be printed from us on cheap prices while we one of the few companies who also ship all our orders free of cost to any location in the Australia.
Customer Service Information
If you are looking for the printing of swing tags for your business or personal use and want some unique shapes and custom made tags then, the tags printed by us are made right for you.
Testimonials
Isaac
Michal clarkh

Theodore

Reggie

Kai