Print
Standard Fold Over Tags
Cheap & Delivered
Fast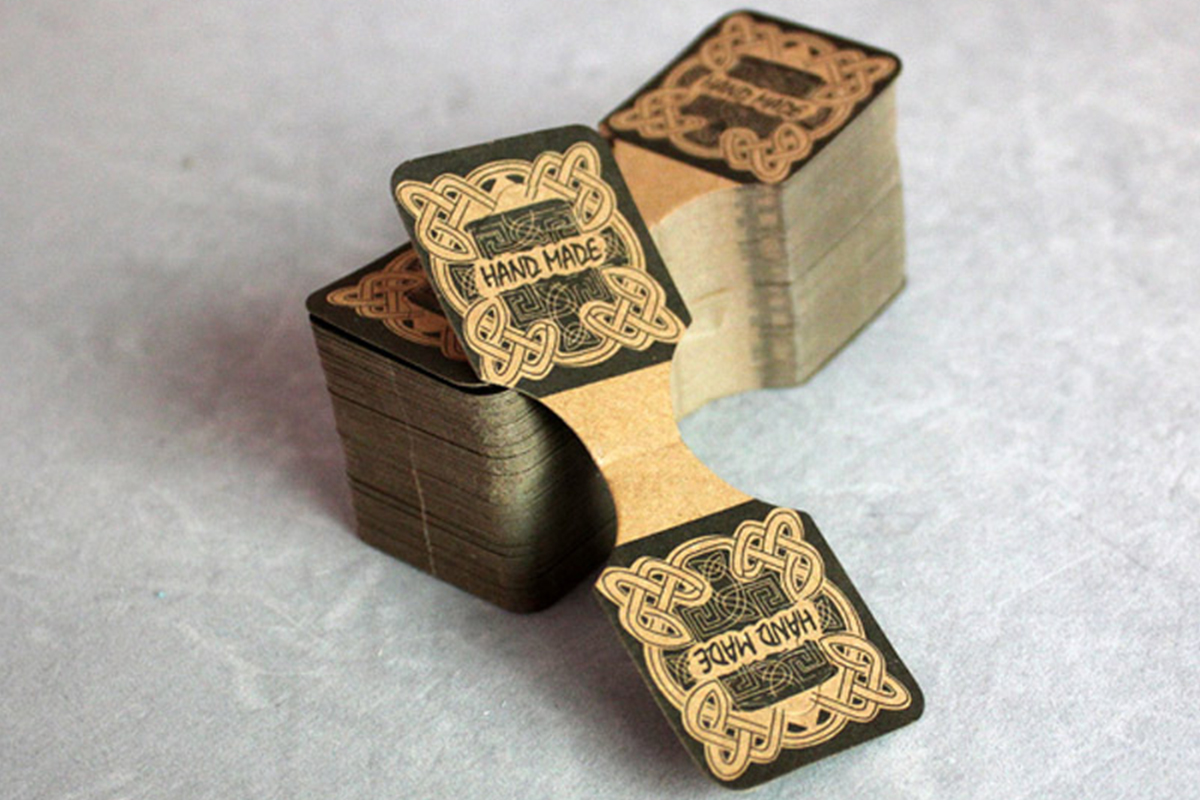 Rectangular Standard Fold Over Tags

RSGFSA

Square Standard Fold Over Tags

SSFFOT

Round Standard Fold Over Tags

RSFOT

Custom Standard Fold Over Tags

CSFTA

Die Cut Standard Fold Over Tags

DCSFOT
92% Of Our Customers Generate Their Instant Custom Printing
Quotation By Free Quotation Engine!
At Your Service
Print
Standard Fold Over Tags
Cheap & Delivered
Fast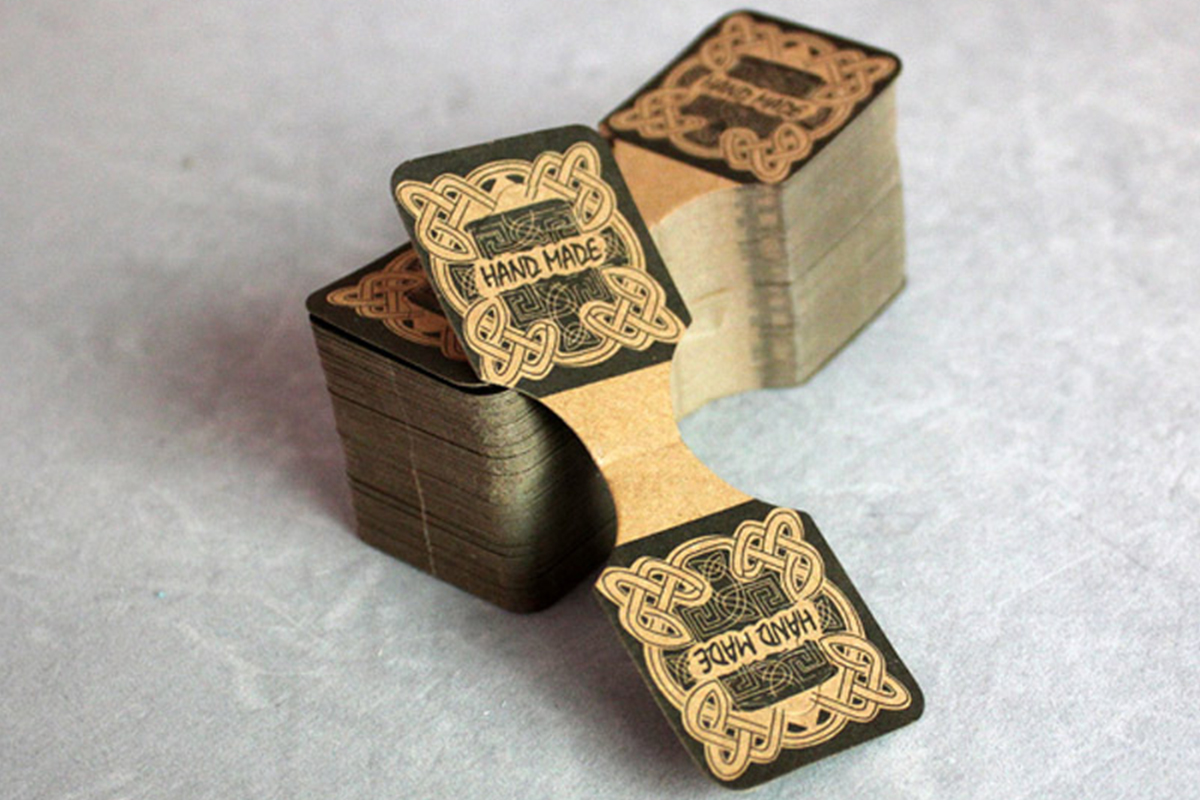 Description
Standard Fold Over Tags
The standard fold over hang tags is like mini fold over hang tags but, their size is much larger as compared to the mini tags. You can select from different sizes for the printing of standard fold over hang tags as per your specifications. These folds over tags are the ones which can also work as business card thanks to its larger size.
Our printed standard fold over hang tags come in different shapes including the traditional rectangular, square and circular tags whereas, the custom standard fold over tags allows us to print any shape. The die-cut standard tags can be used to print your desired shapes with any kind of curves and folds.
If you want to add additional details to your products then, you may opt to select from emboss/stamping and foiling whereas, the UV coating allows us to add added protection.
The standard fold over hang tags can be printed from cardboard materials which have the option of getting any texture and color printed. The cardboard fold over hang tags is also rigid enough to get the fold where you can also add multiple folds to them.
The entire standard fold over hang tags is printed in full-color enabling you to get any color or pattern of colors printed on the tags. Alternatively, you can also select from regular CMYK option but, both the full-color and CYMK are printed in cheap pricing.
All the orders of the standard fold over hang tags can be delivered to your doorsteps for free without the need to pay extra for delivery of any quantity.
Customer Service Information
If you are looking for the printing of swing tags for your business or personal use and want some unique shapes and custom made tags then, the tags printed by us are made right for you.
Testimonials
Isaac
Michal clarkh

Theodore

Reggie

Kai