Print
Gift Hang Tags
Cheap & Delivered
Fast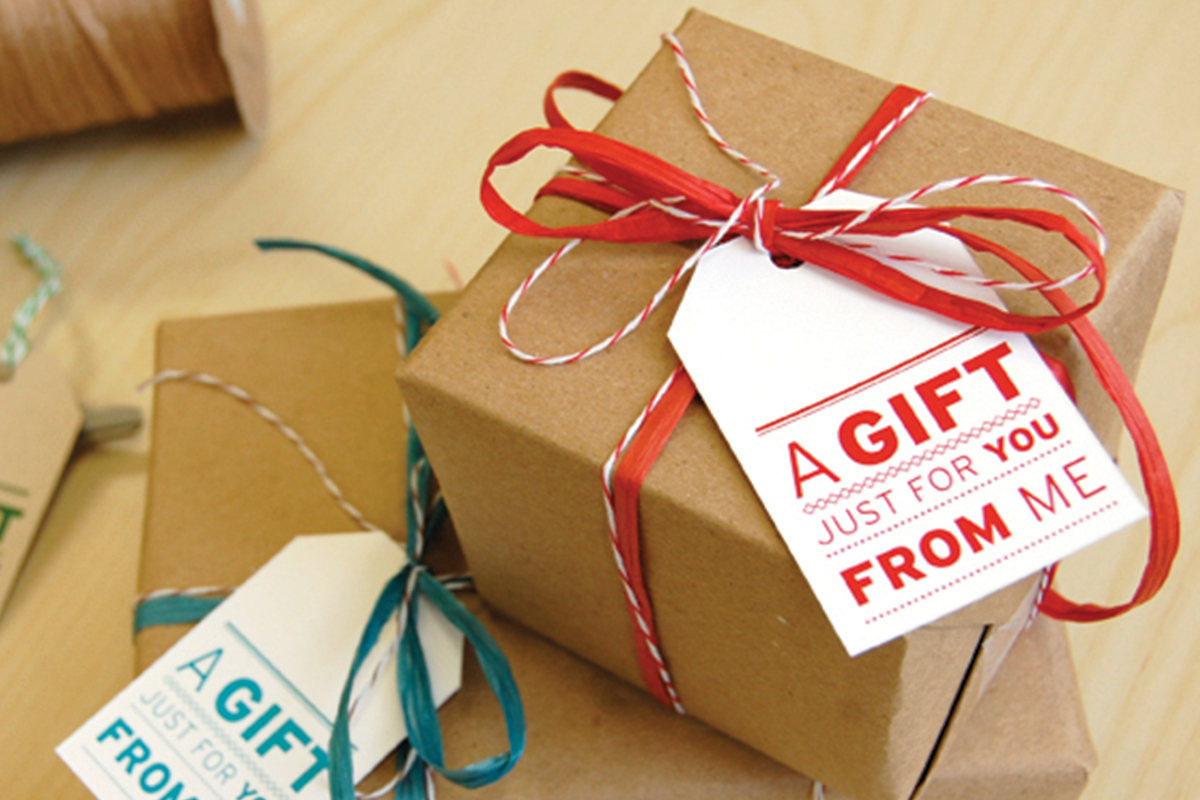 Rectangular Gift Hang Tags

RGHTBA

Square Gift Hang Tags

SGHTA

Round Gift Hang Tags

RGHTIA

Custom Gift Hang Tags

CGHTDA

Die Cut Gift Hang Tags

DCGHTDS
92% Of Our Customers Generate Their Instant Custom Printing
Quotation By Free Quotation Engine!
At Your Service
Print
Gift Hang Tags
Cheap & Delivered
Fast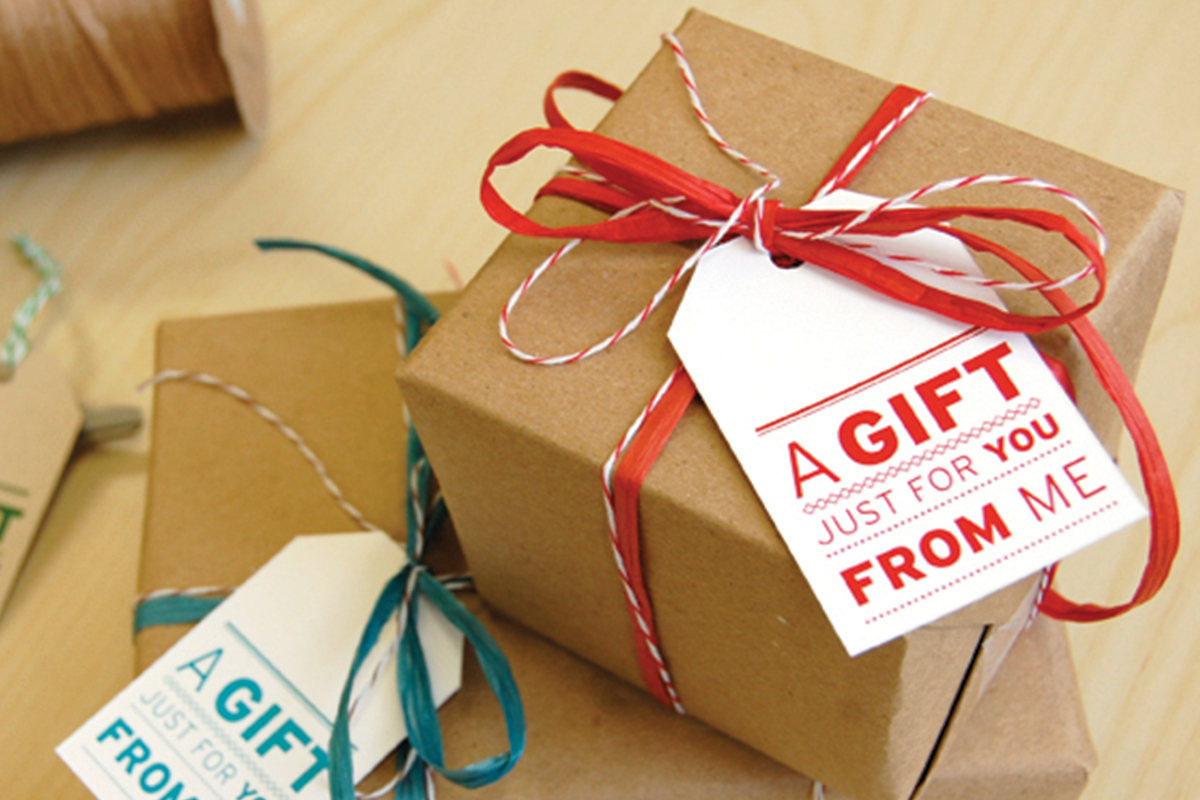 Description
Gift Hang Tags
The Gift Hang Tags are used to display and show the sentiments of the sender of the gifts when verbal words are not strong enough to express emotions. Further, Gift Card tags are permanent thing and can remain attached with the gift for the little longer time, reminding the love and devotion of the gift sender.
Different types of Gift tags, offered by Swingtagsco.com.au, made in the five shapes, Rectangular, Square, Round, Custom or Die-Cut shapes are widely and popularly used to be attached to the gifts. Especially the gifts sent on the occasion of birthday, wedding, engagements, success in examination, employment starting event, Christmas, New Year, just as the gesture of friendship, proposal method or expression of love.
The Gift Hanging tags can be made with different type of material for the different type of tags, depending upon the occasion for which the gifs are to be sent. Full, sharp, bright and charming colors are normally used for the printing of these tags. Very fine and high quality paper, soft cardboard, UV coated material or sometimes transparent Vinyl material is applied for the manufacturing of the tags while the printing is also done for the full colored texts.
Extra touch can be given with embossed or stamped printing while the tags to be attached to the costly gifts or gifts expressing extraordinary emotions are made with Gold or Silver foiling. If gifts are to be given to the children, the Die-Cut shaped tags with famous animated celebrity shapes are preferred while for the gifts on the Christmas can be embossed the shape of Christ or Mary & Child shape.
We offer the gift tags in any shape, any color and any size, depending upon the Marketing mix or brand of the Gift but remaining within the cheap cost limit offered by us and/or if liked by the customer. Price range is unlimited depending upon the nature of the Gift. The Gift Hang tags can also be sold on the gift shop or can be given free of cost with the gift, again depending upon the business practice of the shop.
Swingtagsco.com.au ensures the free, in time, prompt, swift and safe delivery within Australia and United States, regardless of the size and weight of the order.
Customer Service Information
If you are looking for the printing of swing tags for your business or personal use and want some unique shapes and custom made tags then, the tags printed by us are made right for you.
Testimonials
Isaac
Michal clarkh

Theodore

Reggie

Kai