Print
Kraft Paper Hang Tags
Cheap & Delivered
Fast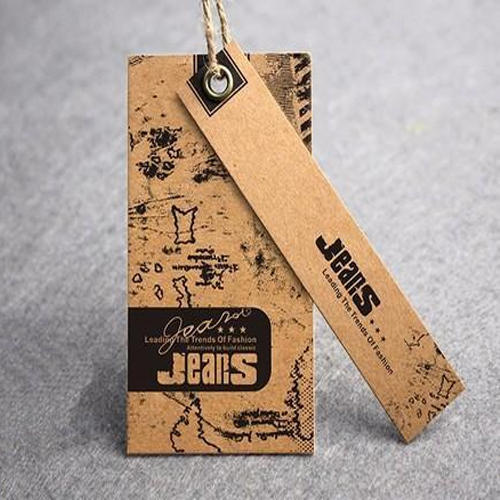 Rectangular Kraft Paper Hang Tags

Rectangular Kraft Paper Hang Tags

Square Kraft Paper Hang Tags

Square Kraft Paper Hang Tags

Round Kraft Paper Hang Tags

Round Kraft Paper Hang Tags

Custom Kraft Paper Hang Tags

Custom Kraft Paper Hang Tags

Die Cut Kraft Paper Hang Tags

Die Cut Kraft Paper Hang Tags
92% Of Our Customers Generate Their Instant Custom Printing
Quotation By Free Quotation Engine!
At Your Service
Print
Kraft Paper Hang Tags
Cheap & Delivered
Fast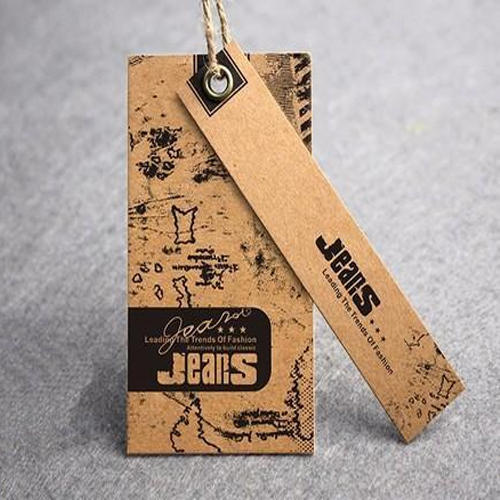 Description
Kraft Paper Hang Tags
Are you looking for some special type of material to print your tags? The Kraft paper hang tags will ensure that your get unique material for the printing of your tags.
The Kraft material is the one which is made from the wood pulp which is chemically treated to make the Kraft paper. We select the best quality Kraft pepper which enables us to print the Kraft paper tags in as many colors and texture.
Paper hang tags can be printed in multiple shapes where our customers have the option of selecting from rectangular, square and circular tags. You can also choose to add text on the custom Kraft paper tags which can also have your branding. Kraft tags can also be printed in your desired shape by choosing die-cut shape.
You can also customize the Kraft paper hang tags by adding embossed or stamped logo or any shape on the tags. While the foiling can also be done in gold or silver. UV coating is also available which adds an extra layer of coating for protection from scratches.
We offer printing in full-color which means you will be able to print Kraft paper in any color from the palette or you can select to print an image on the tag.
Order your favorite Kraft paper hang tag from us in cheap pricing and also get your order delivered at your doorstep without any additional cost.
Customer Service Information
If you are looking for the printing of swing tags for your business or personal use and want some unique shapes and custom made tags then, the tags printed by us are made right for you.
Testimonials
Isaac
Michal clarkh

Theodore

Reggie

Kai