Print
Silkscreen Printed Tags
Cheap & Delivered
Fast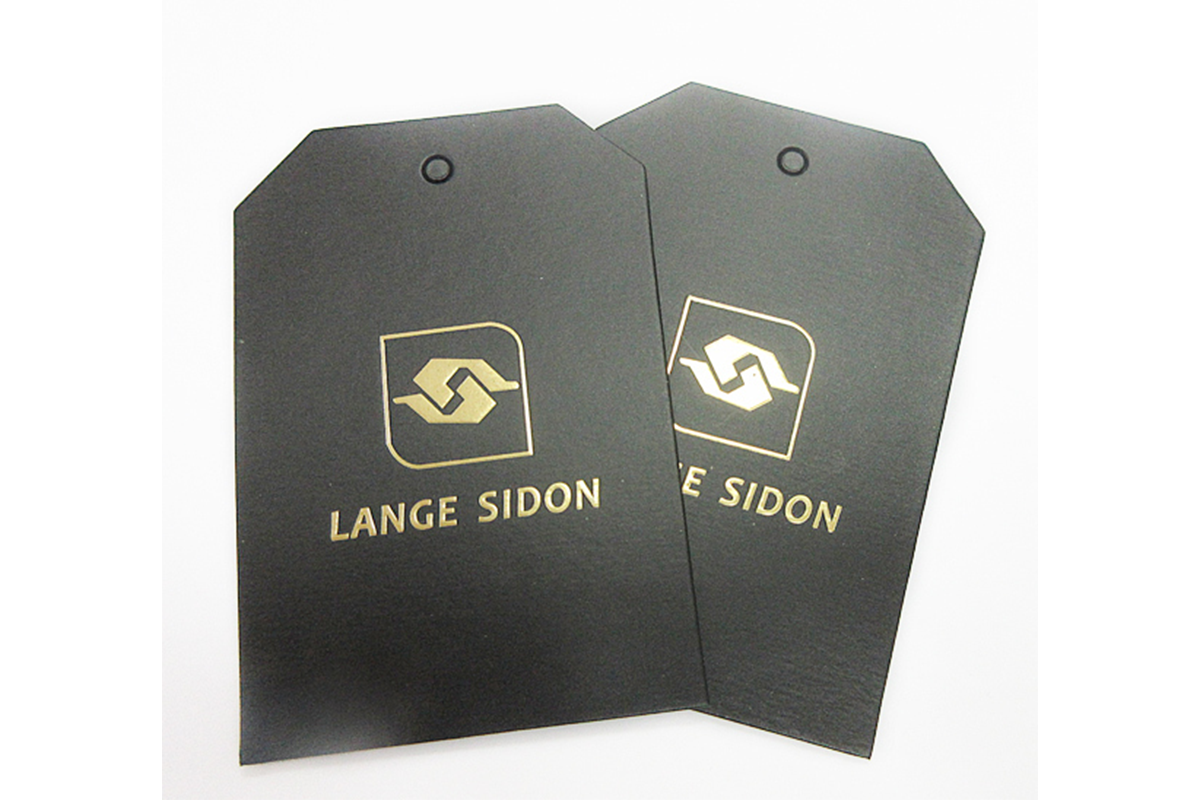 Rectangular Silkscreen Printed Hang Tags

Rectangular Silkscreen Printed Hang Tags

Square Silkscreen Printed Hang Tags

Square Silkscreen Printed Hang Tags

Round Silkscreen Printed Hang Tags

Round Silkscreen Printed Hang Tags

Custom Silkscreen Printed Hang Tags

Custom Silkscreen Printed Hang Tags

Die Cut Silkscreen Printed Hang Tags

Die Cut Silkscreen Printed Hang Tags
92% Of Our Customers Generate Their Instant Custom Printing
Quotation By Free Quotation Engine!
At Your Service
Print
Silkscreen Printed Tags
Cheap & Delivered
Fast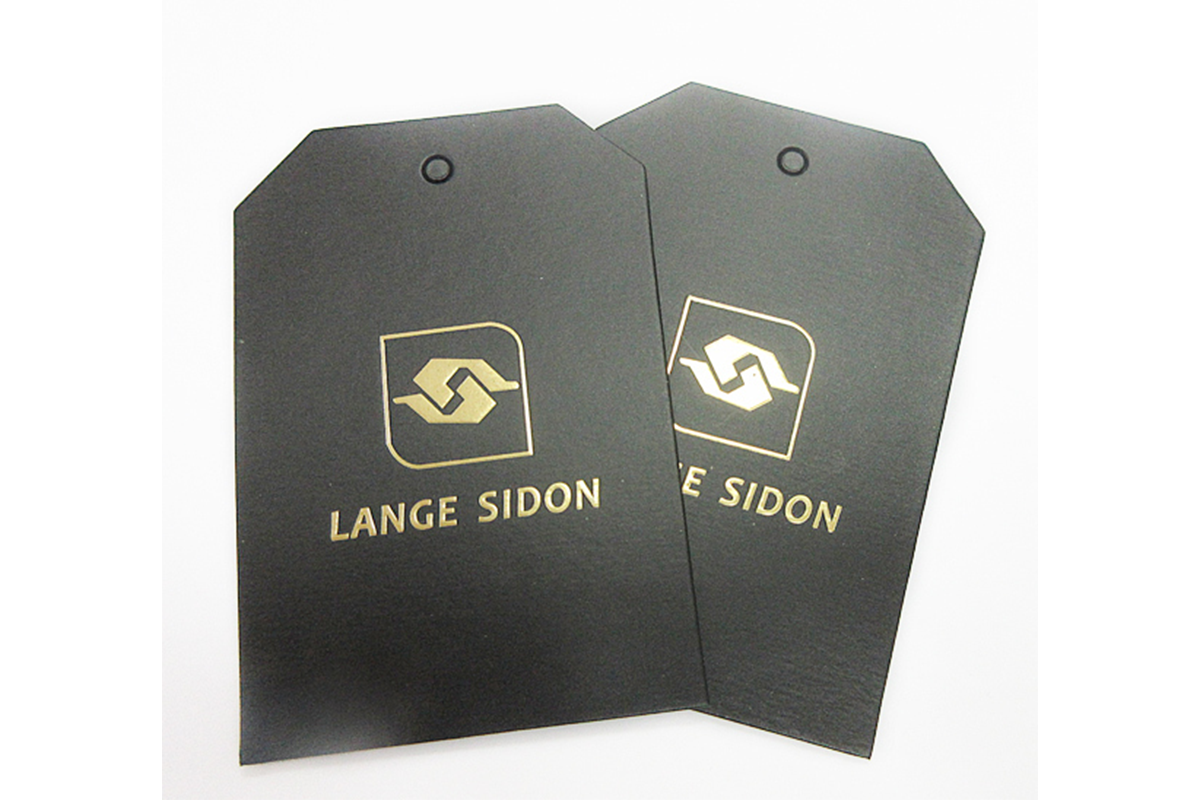 Description
Silkscreen Printed Tags
Silkscreen Printing is a highest level method to print any images or text of any design, color and shape. Swingtagsco.com.au offers the facility to provide Silkscreen Printed Hang tags of Rectangular, Square, Round, Custom and Die-Cut style or of any image provided by customer. You may get silkscreen printed fabric hang tags of any size, any color or any shape printed.
Custom silkscreen printed tags allows very high quality printing of any image on any material; paper, cardboard, UV coated material or transparent Vinyl material but sometimes Silkscreen printing is made on silk fabric or paper.
Full and sharp colors or CMY basic colors can be used for the printing, not only for the paper, cardboard, UV coated material or transparent Vinyl but also for the text and image. Embossing and stamping is not possible in the Silkscreen Hang tags but Gold and Silver foiling for the Silkscreen printing is possible especially when high quality tags are needed for costly products.
These tags may be tied / applied / pasted to all types of products. If the Printed Hag Tags are to be tied or attached to the gifts, customers may get Custom Silkscreen Printed Hang tags with desired shape or the Die-Cut Silkscreen Printed fabric Hang tags are also possible.
Our professional team of highly trained, skilled and experienced printers is enthusiast to provide you with the cheap and very high quality products, excelling even those of industry standards. Our team continuously remains in touch with customers to get the job done according to her/his desire and up to his / her satisfaction. Our team also ensures the free, safe, prompt, swift and in time delivery of the order within the Australia and United States, regardless of the size of the order.
Customer Service Information
If you are looking for the printing of swing tags for your business or personal use and want some unique shapes and custom made tags then, the tags printed by us are made right for you.
Testimonials
Isaac
Michal clarkh

Theodore

Reggie

Kai