Print
Mini Hang Tags
Cheap & Delivered
Fast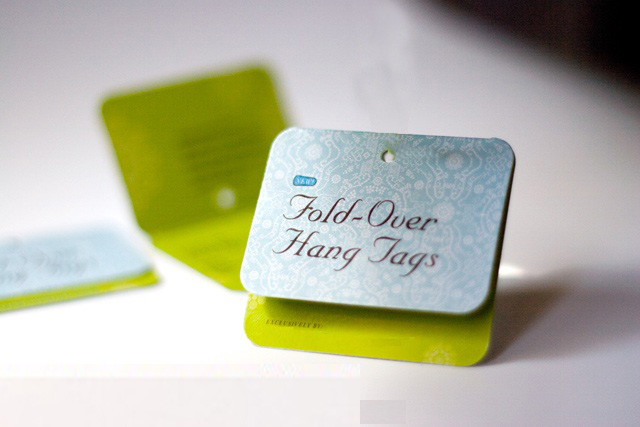 Rectangular Mini Hang Tags

RMHGT

Square Mini Hang Tags

SMMHIT

Round Mini Hang Tags

RRMTY

Custom Mini Hang Tags

CCMHT

Die Cut Mini Hang Tags

DCMHTS
92% Of Our Customers Generate Their Instant Custom Printing
Quotation By Free Quotation Engine!
At Your Service
Print
Mini Hang Tags
Cheap & Delivered
Fast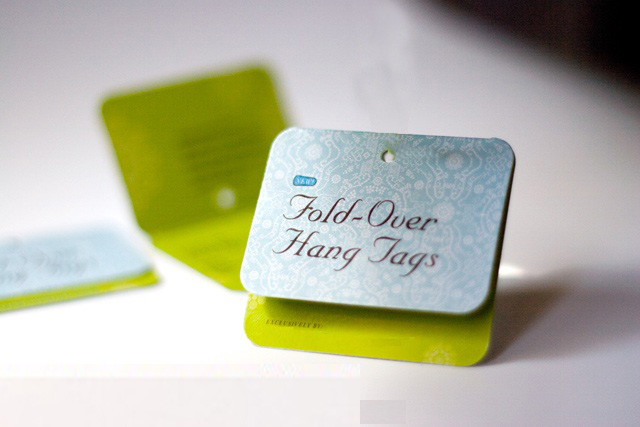 Description
Mini Hang Tags
Mini hang tags are the simplest yet compelling tags which can be used on the items who you don't want to look overly decorative but, keeping the tags attached to add labels. Mini hanging tags are made specifically for items which are simple yet attractive by their own looks. You can select to add single or multiple colors to the mini tags to match the coloring scheme of the original item where you have a variety of colors to choose from thanks to your full-color printing support.
Compact hang tags can be printed from us in different shapes like the rectangular, circular and square which are considered the standard shapes. We also offer printing of special shapes like the custom tags which not only have your custom shapes but, they can also have any text as per your desired. The die-cut mini hanging tags can be printed in any shape after selecting the shape you like where special dies are used to cut them allowing us to print even the most complicated tags.
These mini tags by us can be printed in two different material including the cardboard and vinyl where cardboard is more difficult to bend while vinyl is clear and provides waterproofing.
Our customers can also available the option of getting their tags customized in a better way. We offer different personalization options for hang tags like embossing, stamping, stamping and UV coating.
All our mini hang tags are pre-punched with holes to attach your string and hang them with the product. We are few of the companies who uses states of the art machinery to print tags which enables us to print and deliver the tags on time and the shipping is also done free of cost.
Customer Service Information
If you are looking for the printing of swing tags for your business or personal use and want some unique shapes and custom made tags then, the tags printed by us are made right for you.
Testimonials
Isaac
Michal clarkh

Theodore

Reggie

Kai