Print
Sale Hang Tags
Cheap & Delivered
Fast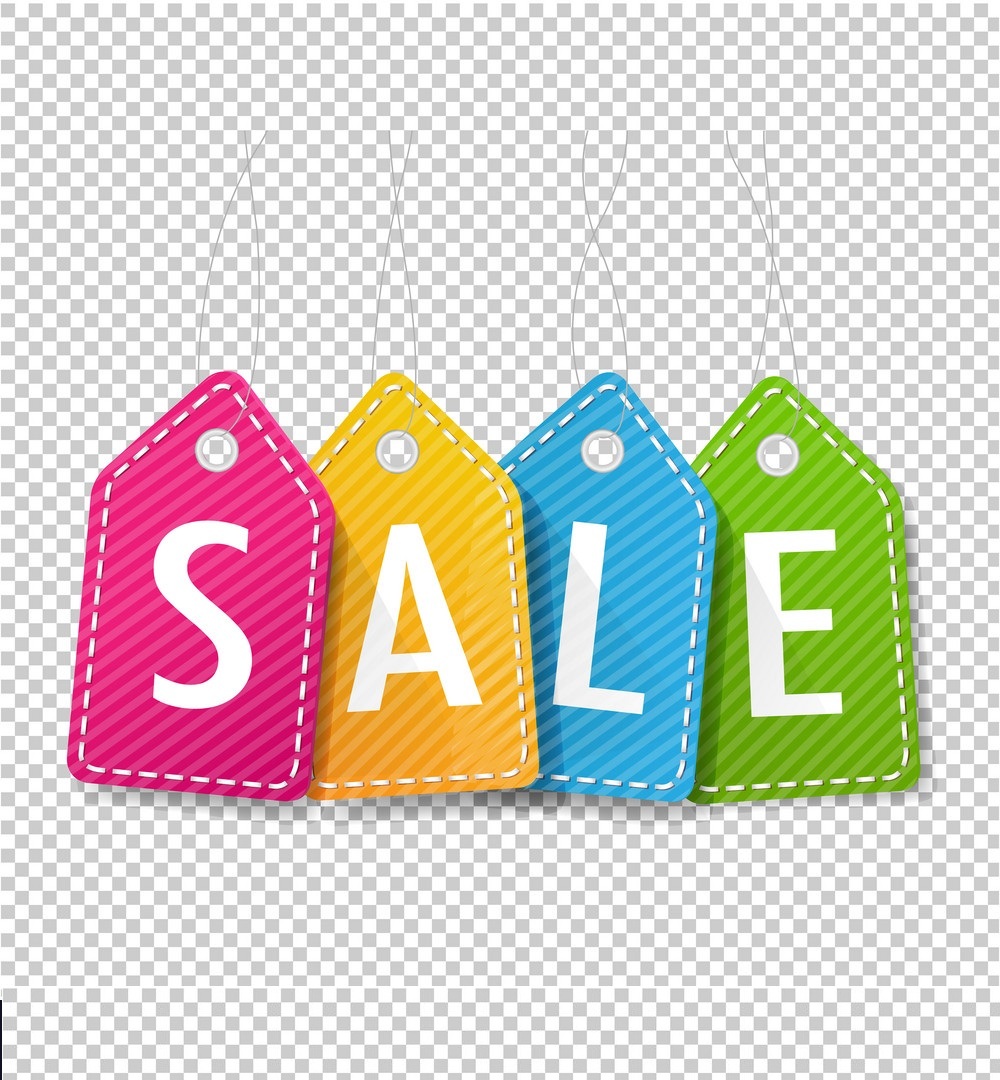 Rectangular Sale Hang Tags

RSSHT

Square Sale Hang Tags

SSHHT

Round Sale Hang Tags

SSRTA

Custom Sale Hang Tags

CSSHT

Die Cut Sale Hang Tags

DCSTHA
92% Of Our Customers Generate Their Instant Custom Printing
Quotation By Free Quotation Engine!
At Your Service
Print
Sale Hang Tags
Cheap & Delivered
Fast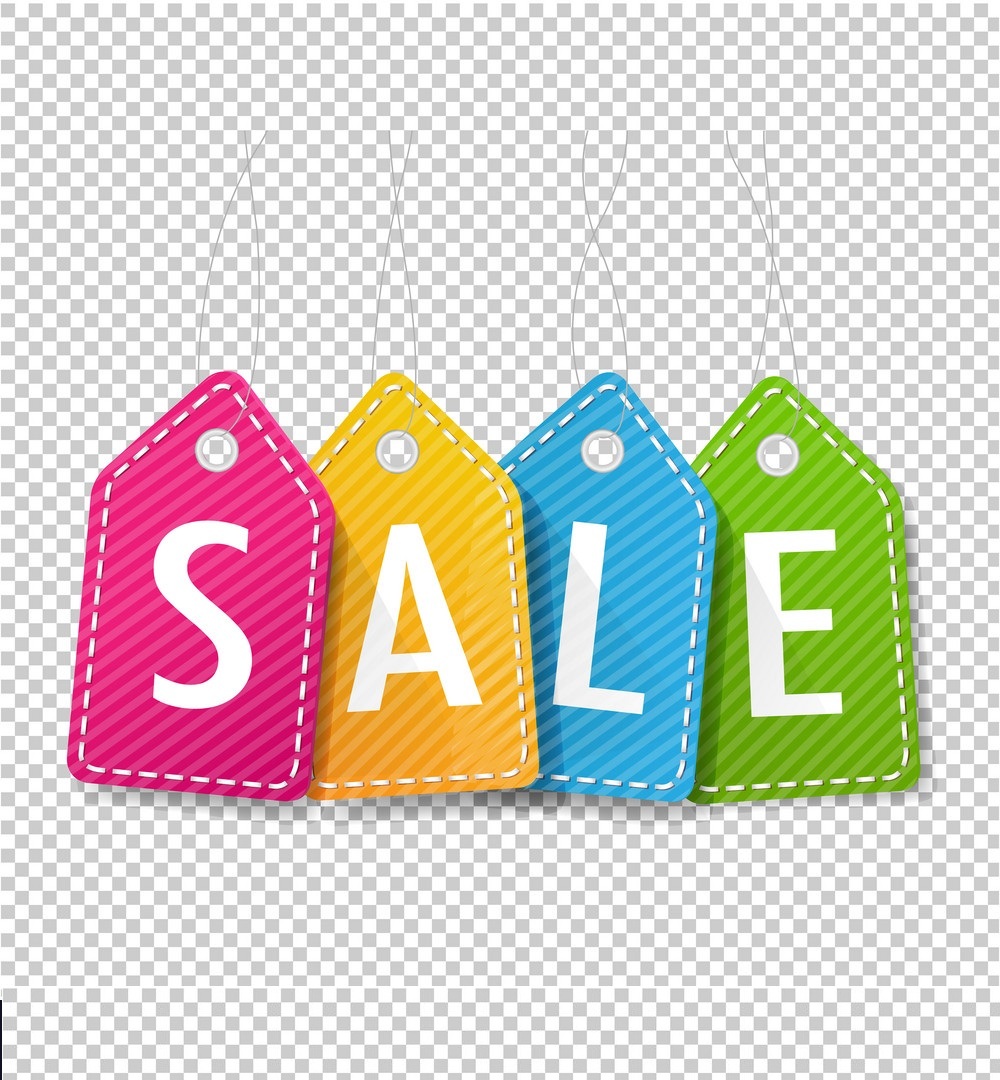 Description
Sale Hang Tags
Sale hang tags are the one which can be used anywhere when you want to tag your items which you are selling on your store. The sales hang tags aim to provide labels to your products while also adding beauty to the final products.
The same hang tags can also be sold on your store to your customers as we offer different attractive shapes and colors. You can choose from a variety of different shapes like conventional rectangular, circular and square ones. Special shapes like the custom sale tag can be used to get the text you like printed on the tags while the die-cuts ones can have as many edges and corners as you want.
The sale tags can be printed in different materials like the cardboard and vinyl where vinyl tags are clear and have better protection against moisture. The cardboard materials makes your products look classic while keeping the beauty intact. We offer the cardboard printing in different textures and colors to make your products feel customized.
You might want to add more personalization to the sale hanging tags where you can select from detailing options like embossing, stamping, foiling and UV coating. Foiling is also available in gold or silver while the UV coating is a transparent layer of plastic aimed to protect your tags from scratches.
Want something unique to tag your products? Our team of skilled designers ensures that your ideas and thoughts are selected for printing of your sale hang tags or you can simply ask our team of designers to design something different for you. All the designing services are offered free of cost allowing us to keep the overall pricing of the print as low as possible. You can also get your ordered items delivered to your steps without any incurring cost.
Customer Service Information
If you are looking for the printing of swing tags for your business or personal use and want some unique shapes and custom made tags then, the tags printed by us are made right for you.
Testimonials
Isaac
Michal clarkh

Theodore

Reggie

Kai