Print
Fold Over Hang Tags
Cheap & Delivered
Fast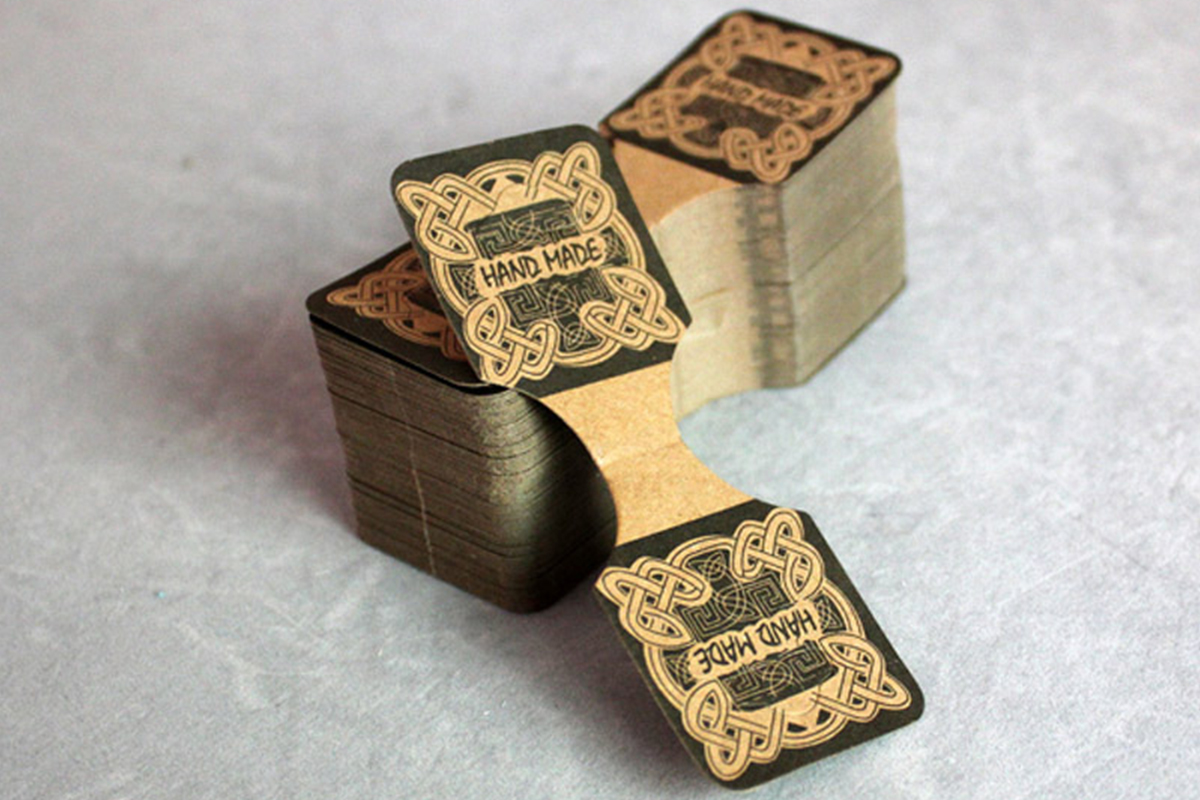 Rectangular Fold Over Hang Tags

RFOHT

Square Fold Over Hang Tags

SFGHR

Round Fold Over Hang Tags

RFFOHT

Custom Fold Over Hang Tags

CFOOHT

Die Cut Fold Over Hang Tags

DCFFOHT
92% Of Our Customers Generate Their Instant Custom Printing
Quotation By Free Quotation Engine!
At Your Service
Print
Fold Over Hang Tags
Cheap & Delivered
Fast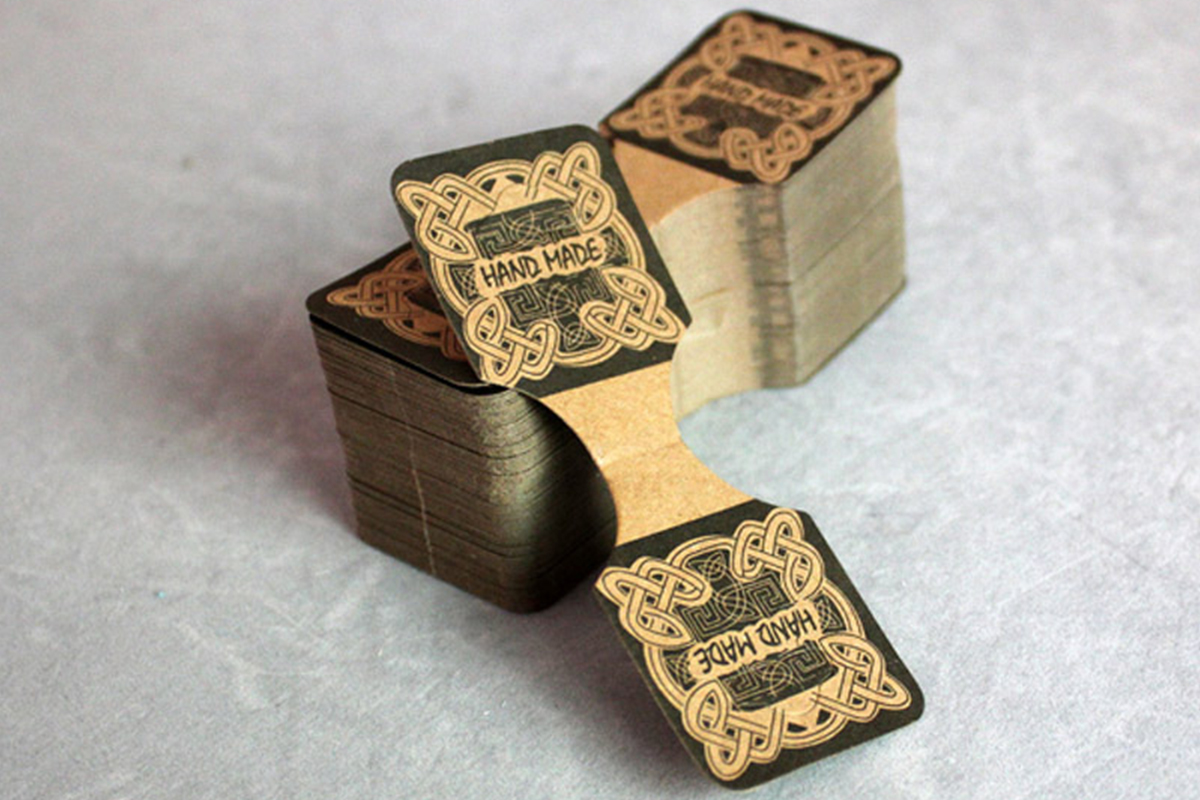 Description
Fold Over Hang Tags
You want to use those kind of hang tags which not only have front and back but, should also have the option to add an extra page to add more details and additional comments. Then, the fold over hang tags come handy as the folds of the tags can be used to get your tags printed with folds on them which will allow you to add more details and also keep your additional details hidden from first look.
The fold over tags can come in different shapes where each one will have different folds on different places. We offer standard circular, rectangular and square fold over tags while the custom ones can be printed with any text on them. We also offer die-cut hang tags which are not only made from custom made dies but, can be used to get your desired shape printed with folds, anywhere.
Our customers can opt from different materials on which the fold over tags are printed. We offer cardboard material which is hard enough to withstand regular weights without losing the shape and cardboard material is also available in different textures and colors. Vinyl material can also be selected for the printing of fold over hang tags which is flexible enough that any kind of weight cannot lose its shape while giving your waterproofing and transparency.
Our customers can also choose to add additional detailing to customize their fold over tags from emboss, stamping and foiling. Emboss or stamp will allow you to get any logo or shape physically printed on the tag while the foiling gives your tags shining in gold or silver. UV coating can be selected to your tags printed and add protection from scratch.
Our customers can have their orders of any size and quantity shipped to any address in the Australia where you no additional charges are charged for shipping. We also ensure that the orders reach our customers on time and on the date they were expecting the items to get delivered.
Customer Service Information
If you are looking for the printing of swing tags for your business or personal use and want some unique shapes and custom made tags then, the tags printed by us are made right for you.
Testimonials
Isaac
Michal clarkh

Theodore

Reggie

Kai